De afgelopen tijd zie ik best veel vragen voorbij komen hoe je een ronde foto, een ronde profielfoto, kunt maken. Uiteraard kun je dit doen met Photoshop (Elements) door te werken met lagen. Alleen is Photoshop een behoorlijk duur programma, en niet een programma die de meeste ondernemers of gemiddelde PC gebruikers hebben. Je hebt ook nog andere mogelijkheden waarmee je een ronde profielfoto kunt maken. En dat ga ik je uitleggen in dit blog 🙂 !
Ronde profielfoto met CANVA
Of wil jij dit: een ronde profielfoto zonder achtergrond?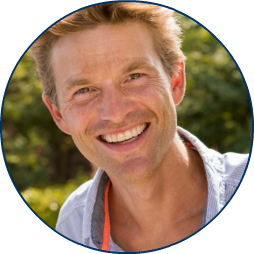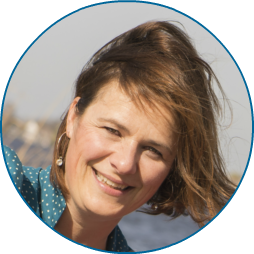 Als het antwoord ja is, jij wilt ook een ronde profielfoto met een transparante achtergrond, zoals hierboven, schrijf je dan in voor Sandra's Tips.
En als je een profielfoto nodig hebt, neem dan gerust contact met mij op!
---
ENGLISH
How do I make a round profile picture?
In the last couple of days I have seen quite a few questions asking how to make round profile pictures. You can make this with Photoshop (Elements), of course, by working with layers. But Photoshop is an expensive program and not one that most entrepreneurs or average PC user has. You also have other options! And I'm going to show you in this video :)!
If you would like a round profile picture with a transparent background (so that it blends in with the background), sign up for Sandra's Tips.