[vc_row][vc_column][vc_column_text]
TIP: zet statische foto's op je pagina. "??? Geen slider of carrousel? Maar dat is zo mooi! Dan kan ik laten zien wat ik allemaal heb." 
Voor de zomervakantie hadden de dames van KijkMijne mij benaderd om nieuwe foto's voor de website te maken die op dat moment helemaal vernieuwd werd.
De KijkMijne website kreeg een hele nieuwe look, nieuwe producten, nieuwe techniek achter het bestellen en dus ook nieuwe foto's. Dit soort opdrachten vind ik heel leuk om te doen omdat je als fotograaf ook zo goed kan meedenken aan hoe je de producten het beste kunt presenteren.
KijkMijne
KijkMijne is een online bedrijf waarbij je zelf de mooiste persoonlijke melamine kinderbordjes kunt ontwerpen met een naam, foto, geboortekaartje, kindertekening of andere afbeelding. Geeske en Dorien zijn op het idee van gepersonaliseerde kinderbordjes gekomen toen hun eigen kinderen elke maaltijd om het hardst riepen om hun favoriete bordje. Ze merkten dat alles met een eigen naam erop verzekerd was van succes. En een paar jaar verder kwam van het een het ander en breidden ze het assortiment uit. Elke keer met als uitgangspunt: mooie kwalitatieve producten voor elke dag, om het leven net even iets leuker te maken. Met leuke designs om uit te kiezen en de mogelijkheid eindeloos zelf te creëren.
Foto's voor de website
Wij hebben een paar keer heen en weer gemaild en gebeld om de scenario's door te nemen die wij zouden gaan uitbeelden. Toen ben ik vlak voor mijn zomervakantie, op een hele druilerige grijze ochtend, richting Breda gereden. Er zouden twee modelletjes zijn, een jongen van 3 en een baby meiske. Zo lief en aandoenlijk. Het jochie zou de scenario's met de bordjes uitbeelden en het meisje kreeg het slabbetje om en het mutsje op. Uiteraard met hun moeder erbij. En de kindjes deden het supergoed.
Tijdens de fotosessie van KijkMijne kwamen wij er niet aan toe om een picknicksetting te creëren. Dit had verschillende oorzaken: het weer was niet geweldig (behoorlijk nat en grauw), de tijd vloog voorbij met de andere scenario's die wij op de foto wilden krijgen en de kleintjes begonnen moe te worden en moesten na zo'n kleine twee uur weer weg.
Dus ik heb een paar KijkMijne boordjes en het fruit mee naar huis genomen. Samen met mijn zoon heb ik voor KijkMijne de picknicksetting tussen een paar buien door gefotografeerd. Die dag begon met een zonnetje en had een prachtig wolkendek.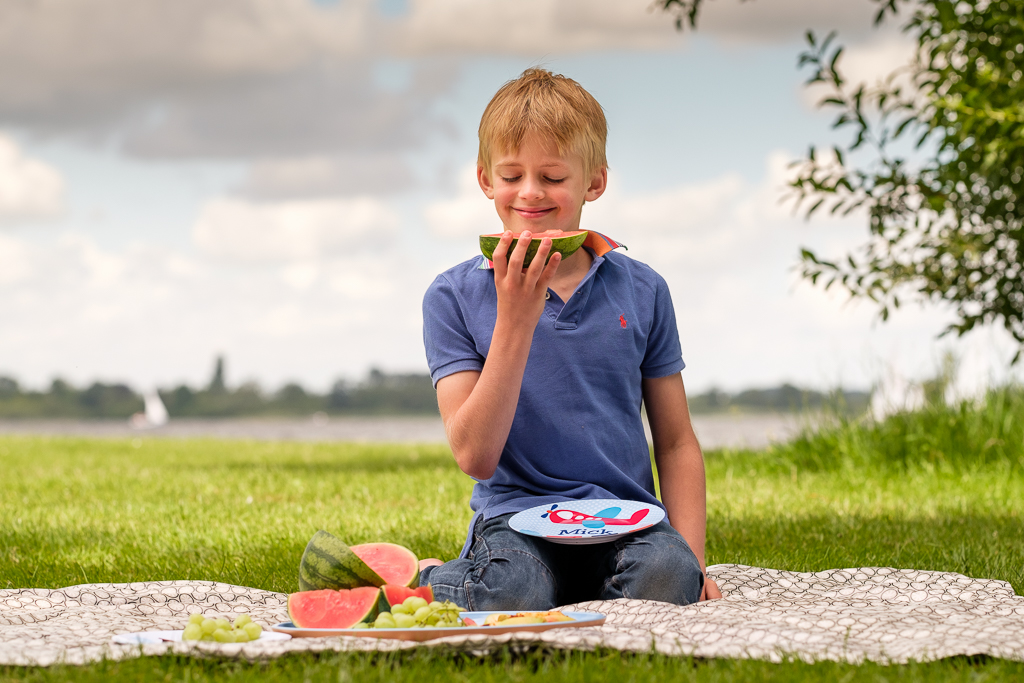 Mijn zoon deed het fantastisch want met blote voeten en zonder trui was het best een beetje fris … maar met een heerlijke watermeloen bij de Strook in Tienhoven/Loosdrecht en met de bootjes die voorbij vaarden was het geen straf. Totdat wij een paar spikkels voelden en binnen 10 minuten werden overspoeld door een hoosbui 😉.
Verderop een paar foto's om jullie de resultaten te laten zien die ik heb opgeleverd.[/vc_column_text][/vc_column][/vc_row][vc_row][vc_column][vc_empty_space height="40px"][vc_column_text]
Wel of geen slider of carrousel op je pagina?
Dit is dan een goede gelegenheid om hierover van gedachte te wisselen. Er worden nog steeds veel websites opgeleverd met op hun homepage een slider of carrousel.
KijkMijne had dat ook:
[/vc_column_text][vc_empty_space height="40px"][vc_column_text]
AartJan van Erkel, copyrighting goeroe
Ik volg momenteel het programma van AartJan van Erkel Online verkoopsucces XL, en elke keer als hij een slider ziet zegt hij "het maakt mij zo onrustig", "ik kan mij niet concentreren op de rest van wat er staat". Hij heeft zelfs een blog geschreven Website maken? 3 bespaartips, waarin hij aangeeft dat testen uitwijzen dat de conversie juist omlaag gaat met sliders of carrousels. Oeps.
TIP: statische foto's op je pagina
AartJan geeft als advies om de foto's liever statisch op je pagina te zetten. Dat hebben de dames van KijkMijne dus heel goed gedaan, en zeg nou zelf, het is toch een stuk rustiger dan wat ze hadden. Nu ben ik heel benieuwd of hun conversie daardoor en door de nieuwe foto's omhoog zal gaan.[/vc_column_text][/vc_column][/vc_row][vc_row][vc_column][vc_empty_space height="20px"]
trek de lijn naar links of rechts
[vc_empty_space height="20px"]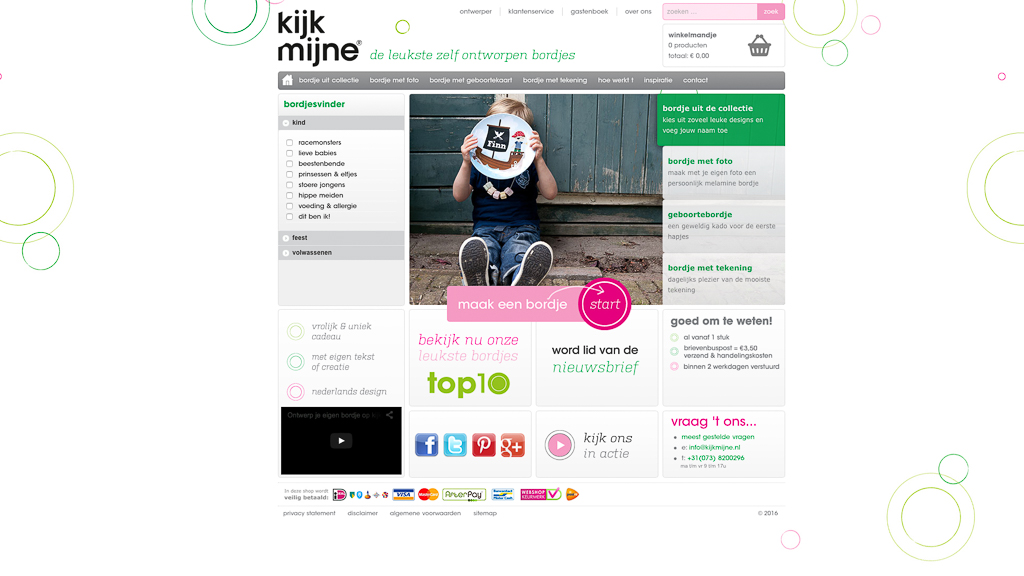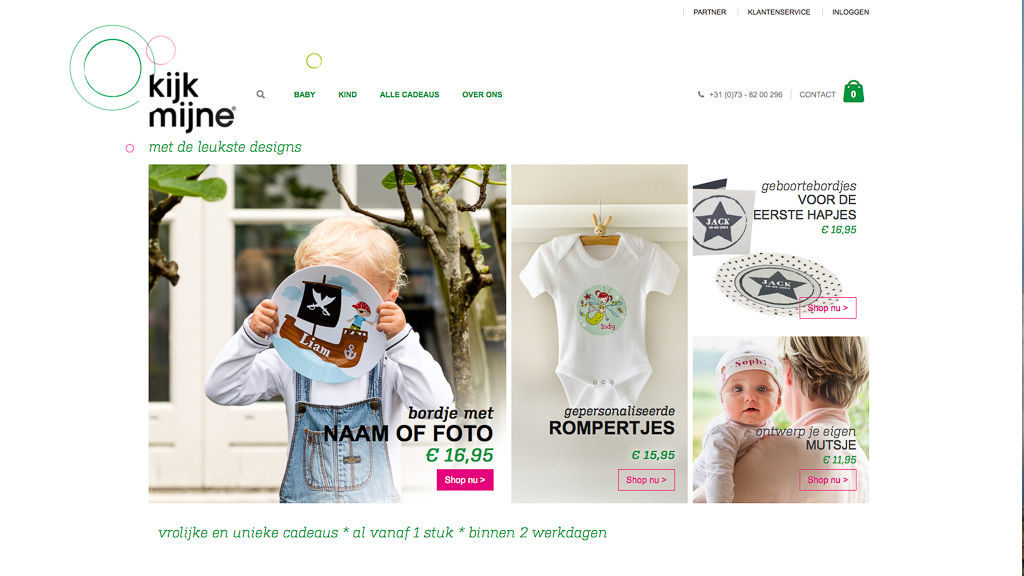 [vc_empty_space height="20px"][vc_column_text]
En wat is de homepage van KijkMijne een stuk rustiger geworden, vinden jullie niet?
[/vc_column_text][/vc_column][/vc_row][vc_row][vc_column][vc_empty_space height="20px"][vc_column_text]
De foto's voor de website van KijkMijne en Studio Kids Design (de engelstalige versie)
[/vc_column_text][vc_empty_space height="20px"][vc_column_text]
Foto's voor homepage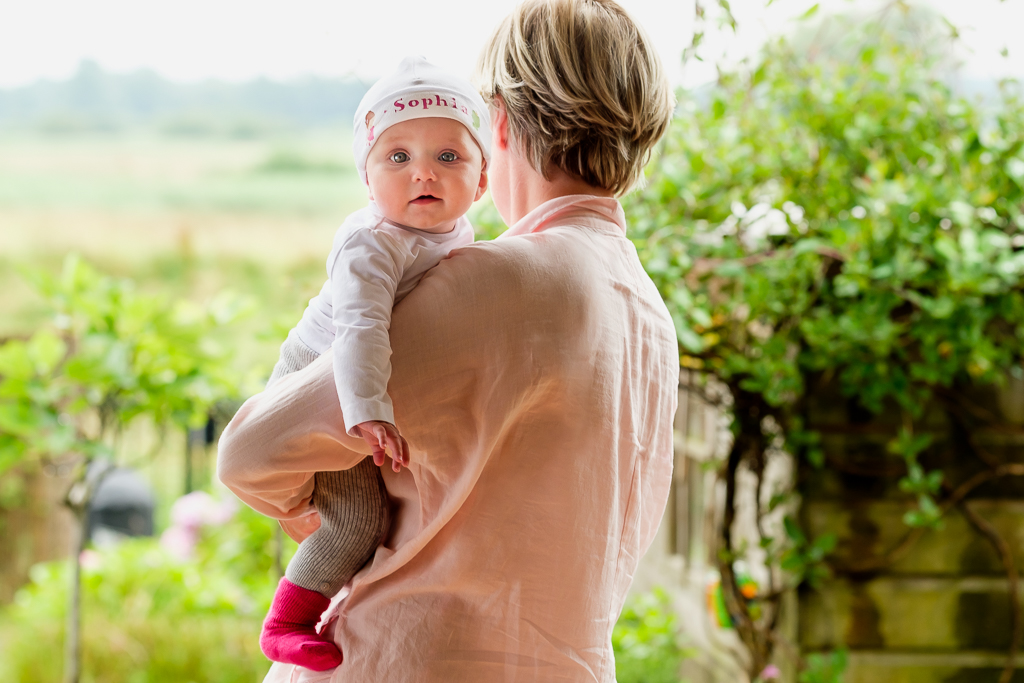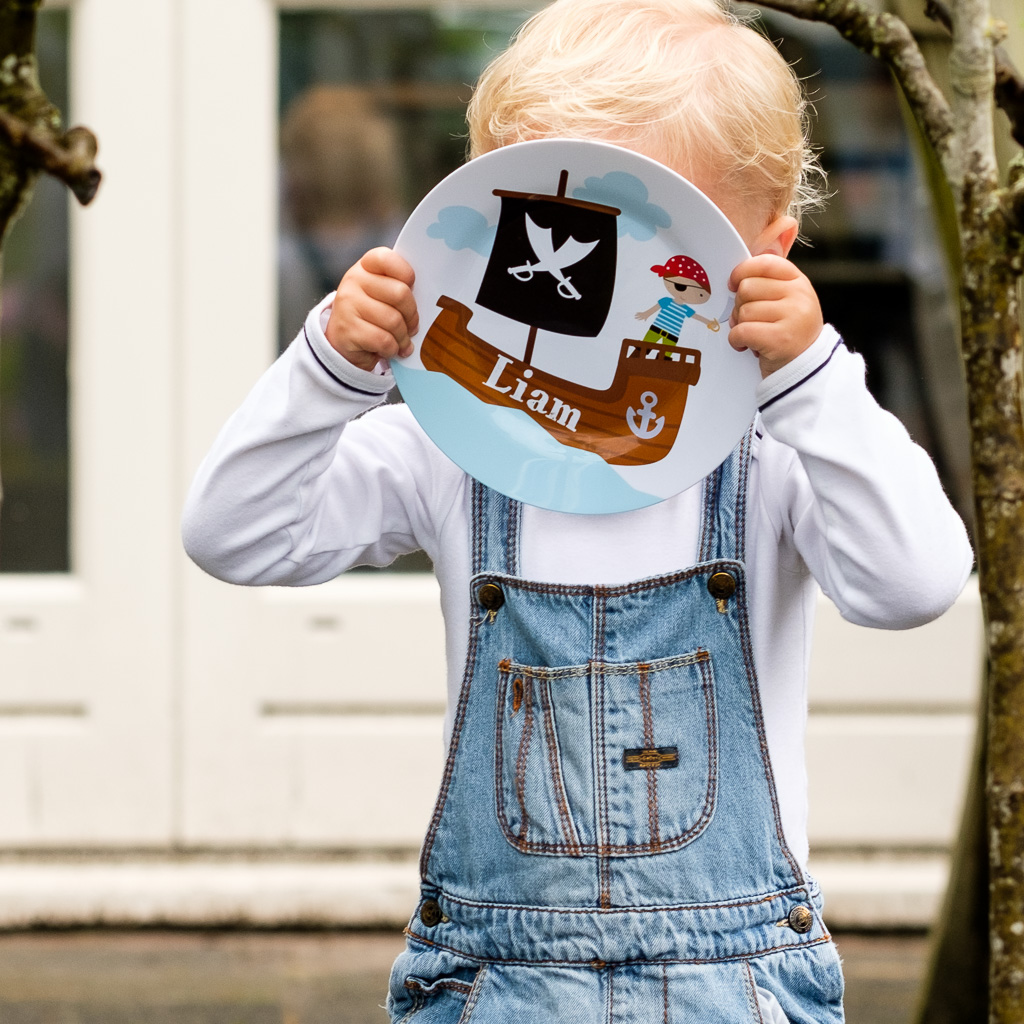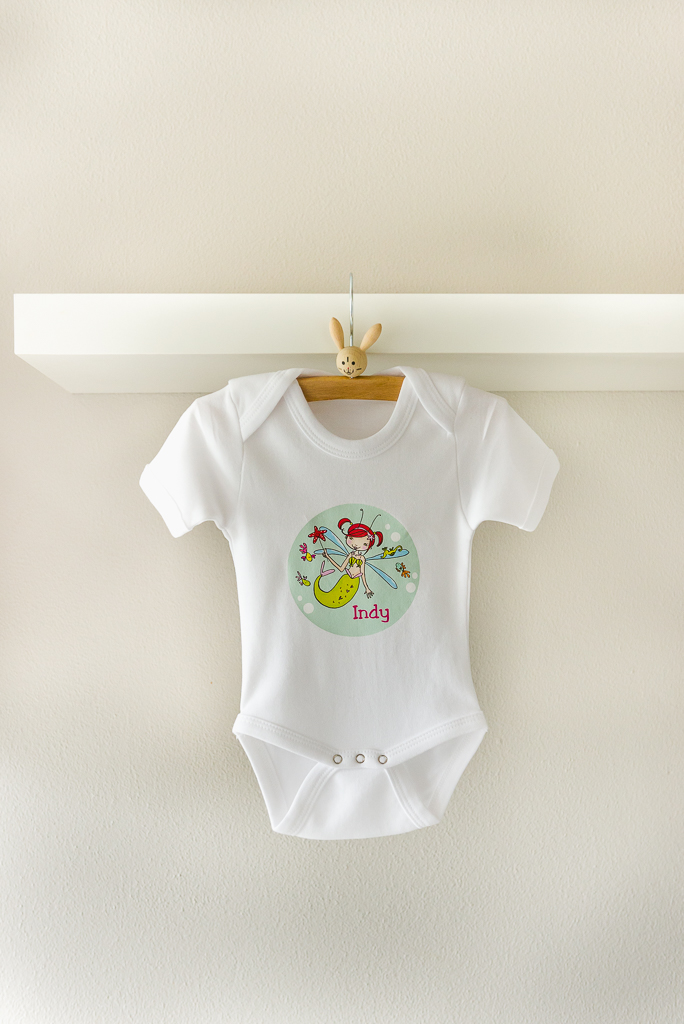 Foto's voor productpagina's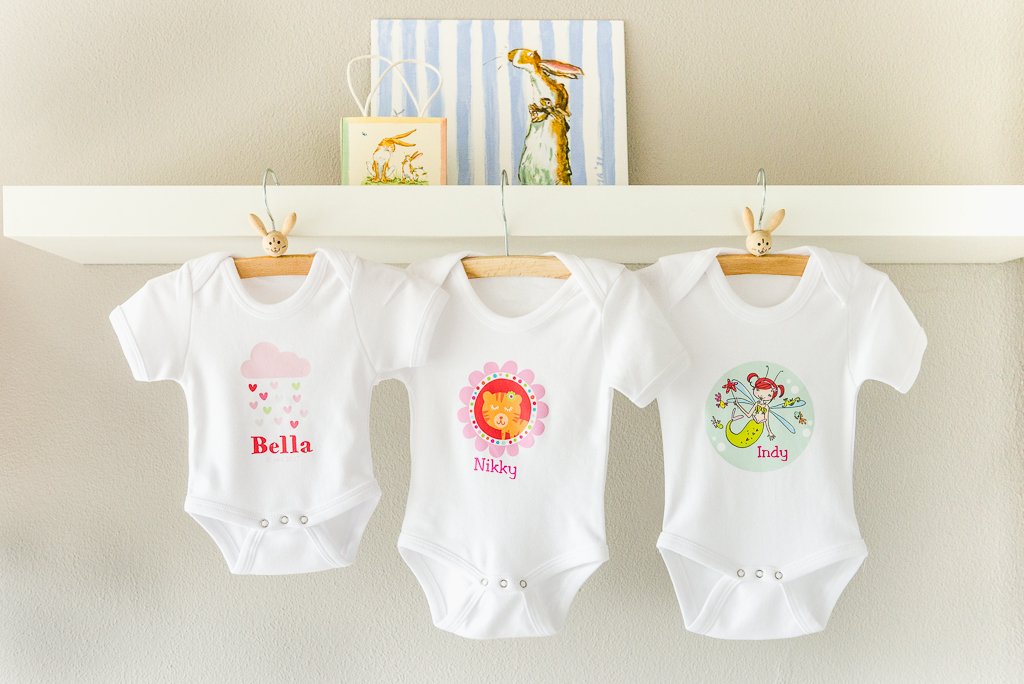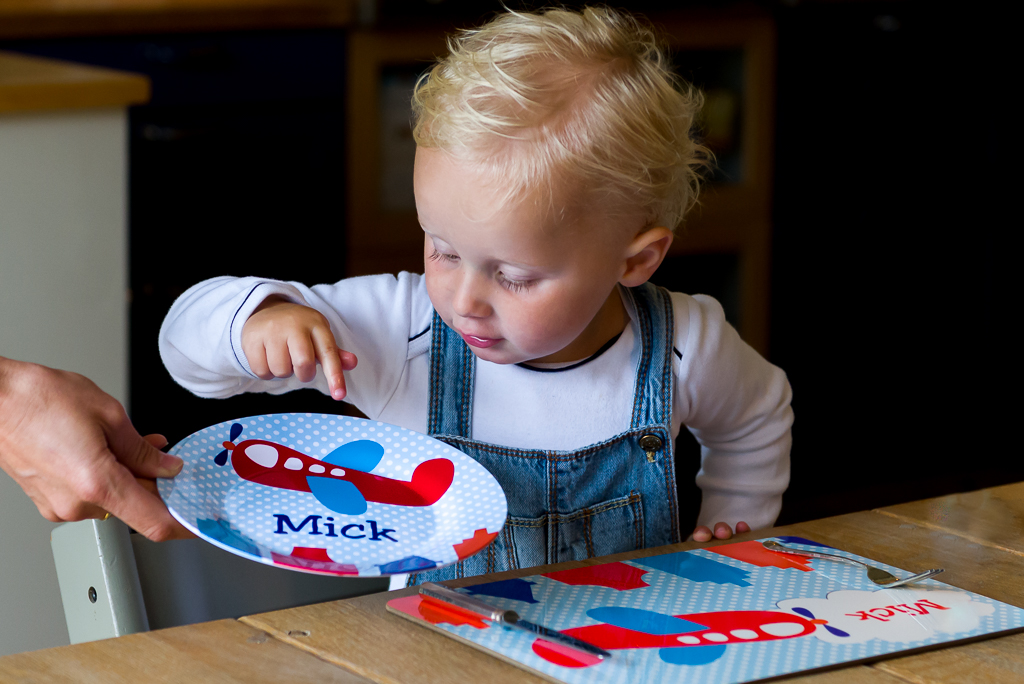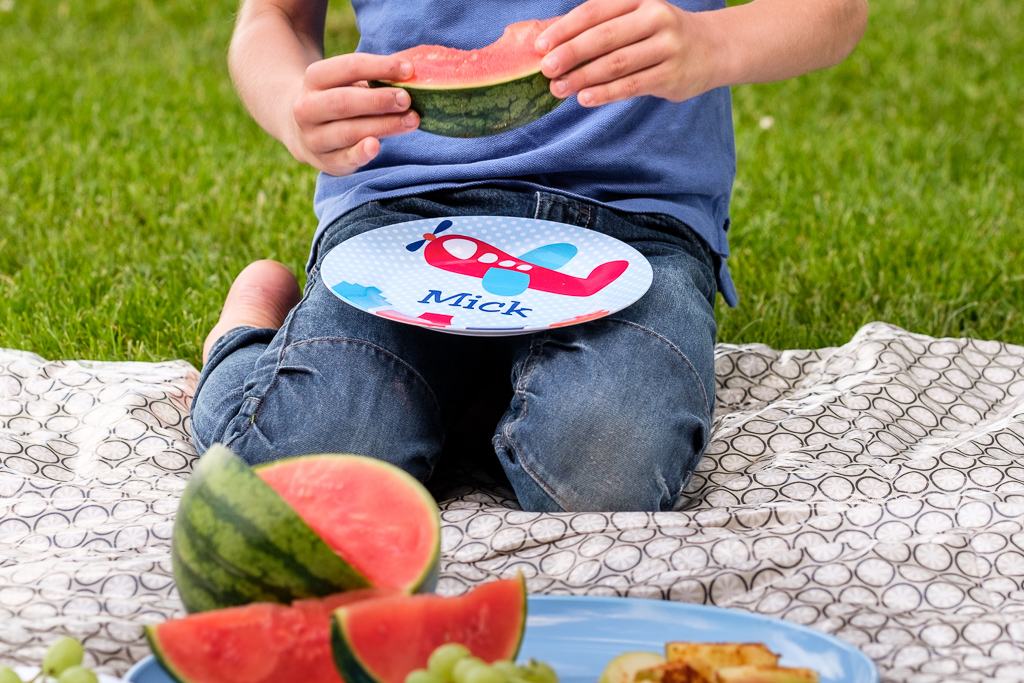 Foto's voor bij producten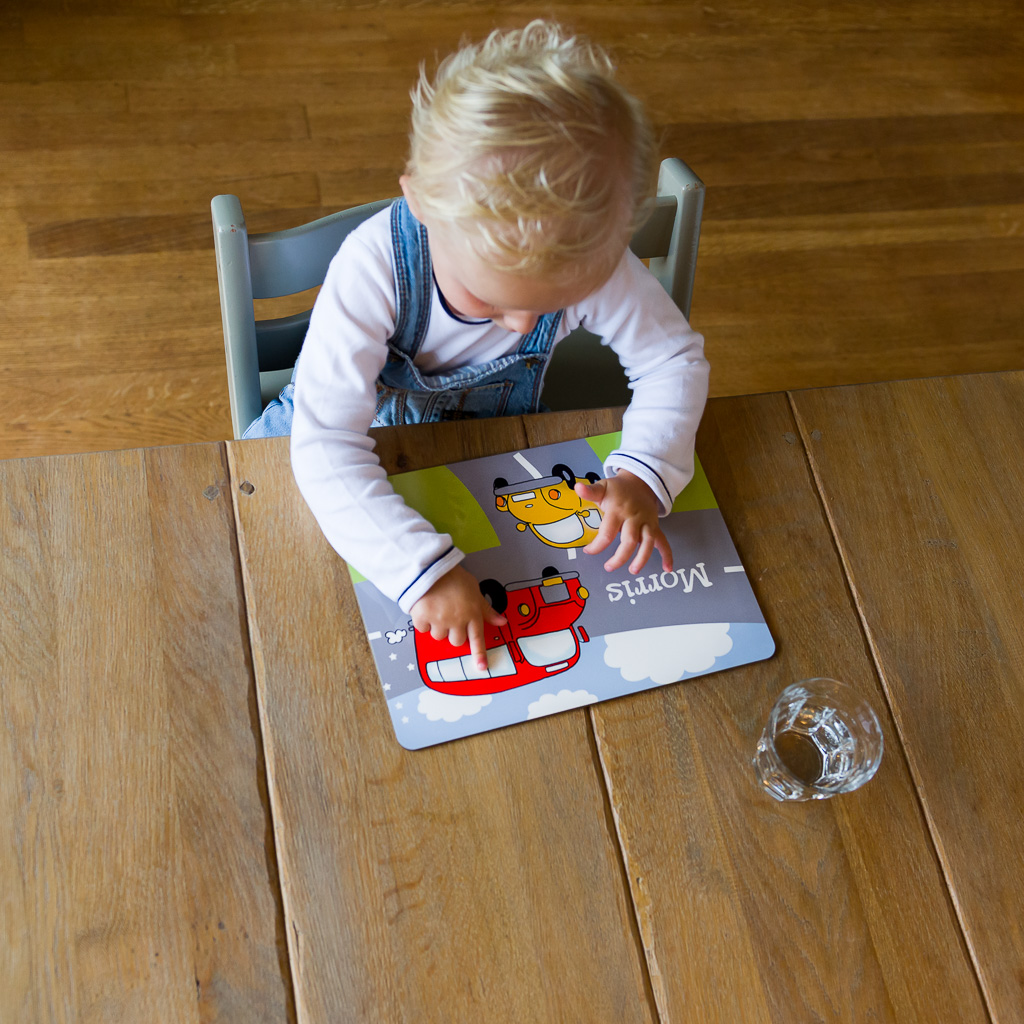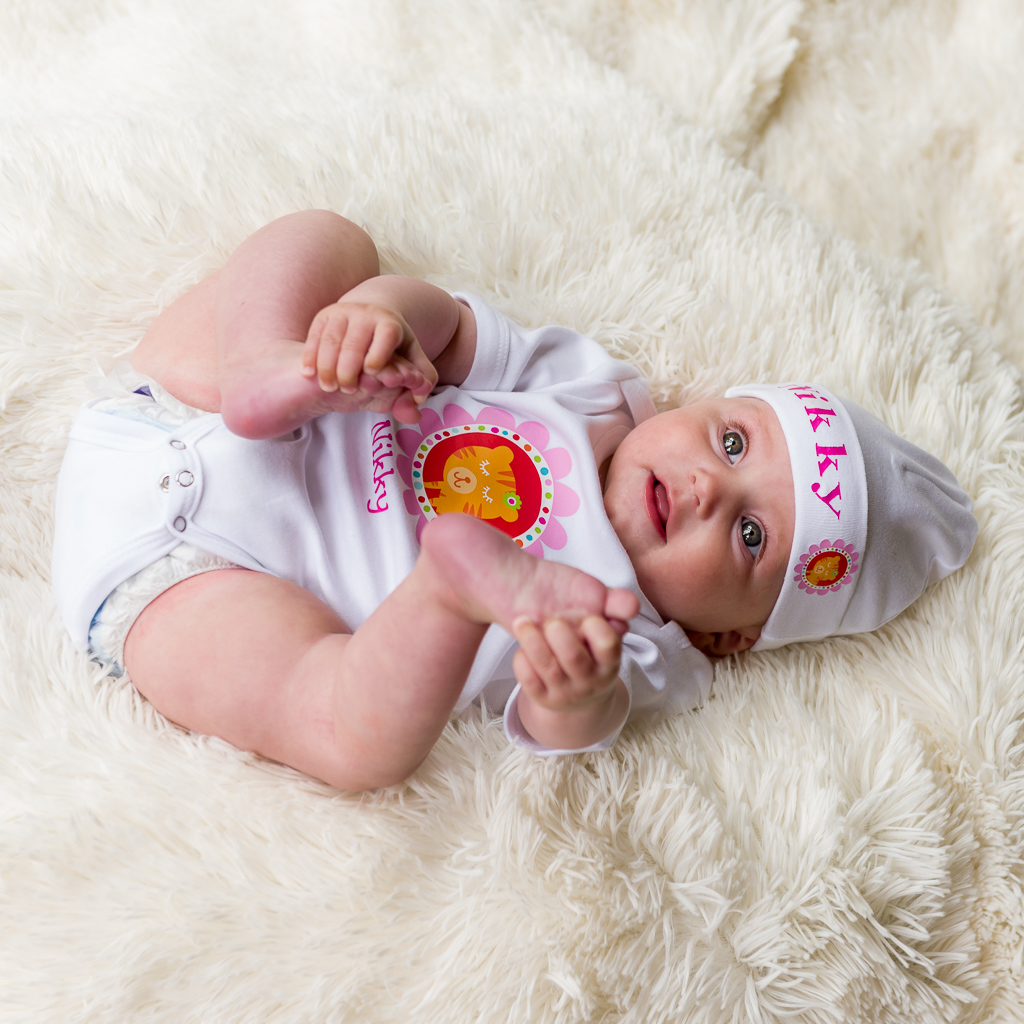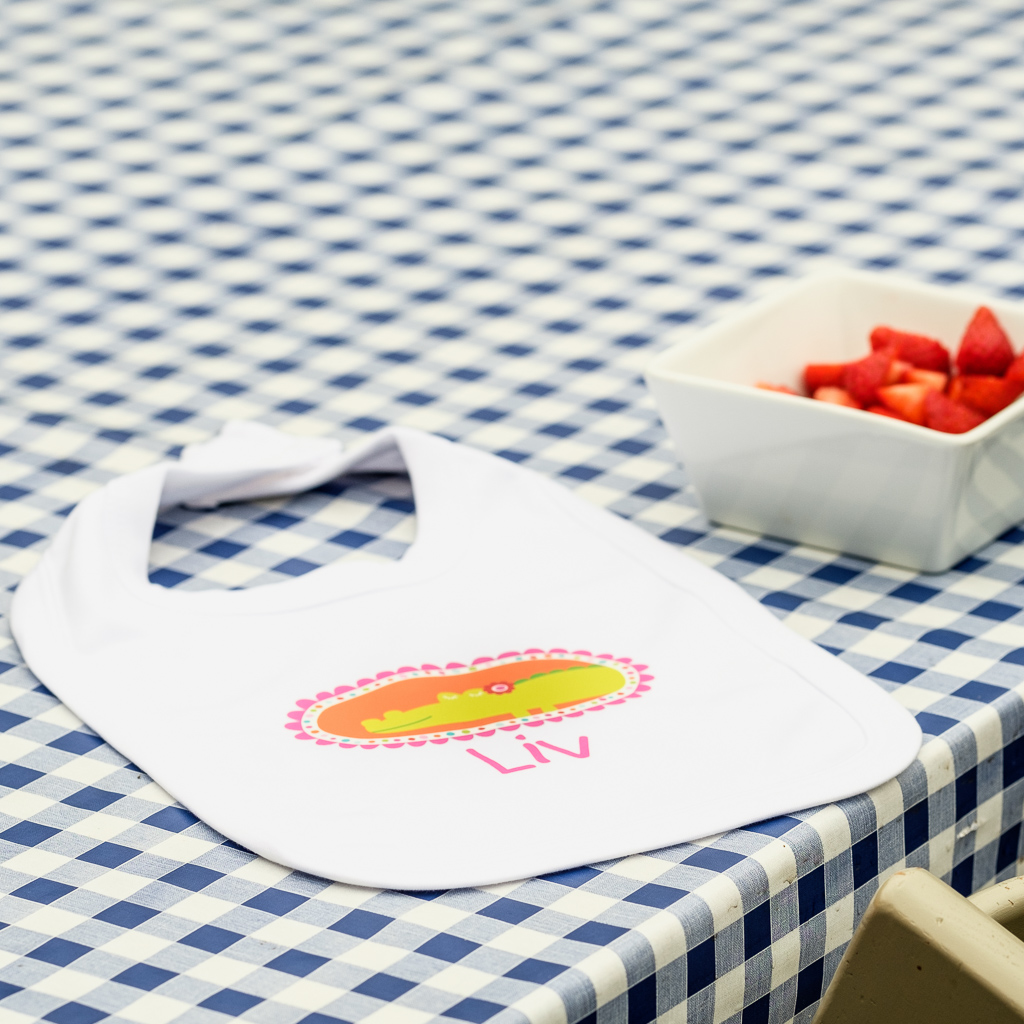 En nog een laatste twee foto's die ik tijdens de sessies gemaakt heb.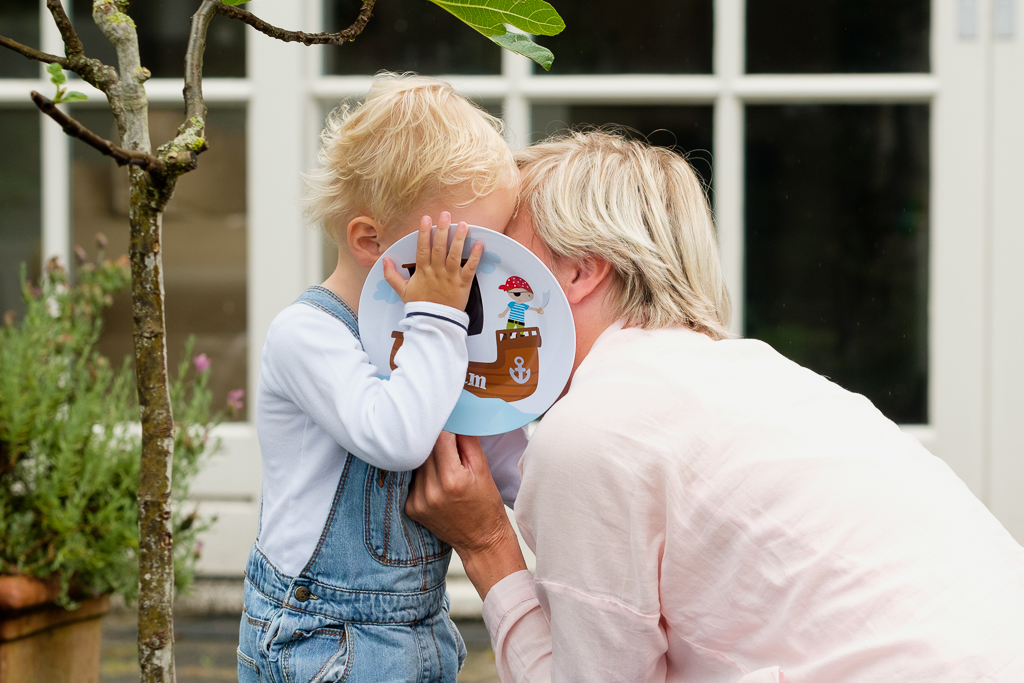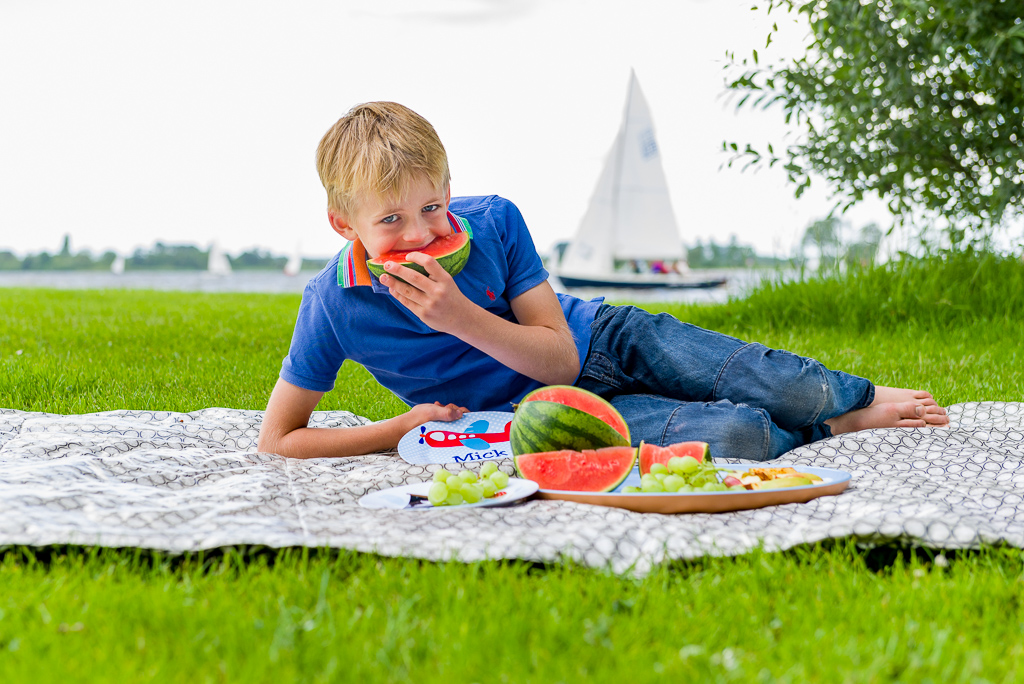 [/vc_column_text][/vc_column][/vc_row][vc_row][vc_column][vc_empty_space height="20px"][vc_cta h2="Heb je ook foto's voor je website nodig?" h2_font_container="color:%23e62f2d" h2_google_fonts="font_family:Bitter%3Aregular%2Citalic%2C700|font_style:400%20regular%3A400%3Anormal" h4_google_fonts="font_family:Bitter%3Aregular%2Citalic%2C700|font_style:400%20regular%3A400%3Anormal" txt_align="center" style="3d" add_button="right" btn_title="Vertel mij wat je nodig hebt" btn_style="classic" btn_color="danger" btn_size="lg" use_custom_fonts_h2="true" use_custom_fonts_h4="true" btn_link="url:http%3A%2F%2Fwww.sandrastokmans.nl%2Fcontactformulier%2F|title:Contact%20opnemen|target:%20_blank"][/vc_cta][vc_empty_space height="20px"][/vc_column][/vc_row][vc_row][vc_column][vc_empty_space height="20px"][vc_column_text]
---
ENGLISH
Photo's for the website of Studio Kids Design, a dutch online design company for child plates
TIP: put static images on your page. "What are you saying, no slider or carousel? But it's so beautiful, then I can show what I have!" Before the summer holidays the owners of Kijk Mijne / Studio Kids Design approached me to create new images for their website, which was being completely renovated at the time.
The website of Studio Kids Design got a whole new look, new products, new technology behind the ordering, and they wanted new pictures. I love these kind of assignments because I really like to do think along with how to best present the products.
Studio Kids Design is a dutch online business where you can make the most beautiful children's personal melamine plates designs with name, photo, birth, child's drawing or other image. Geeske and Dorien came up with the idea of personalized melamine plates when their own children asked repeatedly for their favorite plate. They noticed that anything with their name on it was a hit. One thing led to another and we extended our assortment. Every time with their motto "quality products for every day, serving happiness!" With the coolest designs to choose from and the possibility to do some co-creation.
Photos for the website
We emailed and phoned back and forth a couple of times to discuss the scenarios that we were going to portray. One very drizzly gray morning I drove to Breda, where one of the owners lives. There were two little models, a boy of three and a baby girl. So sweet and endearing. The boy would be the scenarios with the plates and the babygirl got the bib and hat on. Of course with their mother was present all the time. And the kids did a really great job.
During the shoot of Studio Kids Design we couldn't create a picknicksetting. The weather was not great (pretty wet and grey). Time flew by with the other scenarios we were trying to capture and the little ones started getting tired and had to leave in less than two hours.
So I took a few Studio Kids Design Plates and the fruit home with me. Together with my handsome son, we shot the picknicksetting in between a few rain showers. That day started with a little sun peeking through the clouds and there was a beautiful set of wit and grey clouds.
My son did a great job because without shoes and soks and a sweater, it was pretty cold … But with a delicious watermelon at the Strook in Tienhoven/Loosdrecht and the boats sailing past us it was not a punishment. Until we felt a few sprinkles and within 10 minutes were engulfed in a true rainshower 😉.
Yes or no to slider or carousel on your page?
This is a good opportunity to talk about this. There are still many websites delivered with a slider or carousel on their homepage.
Studio Kids Design had that as well.
I am currently following the online program of Aartjan van Erkel translated: Online sales success XL, and every time he sees a slider he says, "it makes me so restless, it's so distracting", "I can't concentrate on the rest of the page." He even wrote a blog in Dutch named [translated] website? 3 saving tips, in which he indicates that tests show that the conversion goes down with sliders or carousels. Oops.
TIP: static images on your page
Aartjan give us his advice to put static pictures on your page. Studio Kids Design did this, and doesn't it look a lot quieter? Now I am wondering if their conversion will go up with this and the new pictures. I hope they will let me know![/vc_column_text][/vc_column][/vc_row]