Documentary Family Photography. Real Family Photography. More and more families are looking for photo sessions that don't have the prodent smiles, but have meaning. Sessions that are more personal, more "them", documenting what life is like for them as a family. Last week was one of the most exciting and a bit nerve recking of my life. I met Kirsten Lewis, THE documentary family photographer of Amerika, of the world (in my opinion)! This is some of what I learned from her and Jenna Shouldice, a documentary photographer from Canada. 
Dit keer in het Engels omdat de voertaal Engels was van de Retreat en de deelnemers allemaal engels verstaan :).
Kirsten Lewis and Documentary Family Photography
In Documentary Family Photography the photographer is aiming to create a series of pictures that will tell a complete story of the family they are shooting. The photographer is making pictures that make the viewer feel something towards the subjects by carefully choosing light, composition and moment. These pictures are deliberate in nature, they are thought out and executed with the photographers perspective at the heart of it.
Kirsten Lewis is in my opinion THE documentary family photographer and is considered to be one of the best documentary family photographers in the world. She travels the world doing Day in the Life sessions of up to 72hrs, capturing daily family life with humor and compassion. And always having a special eye for the moms.
She also speaks and teaches all around the world, inspiring family photographers to document real life and redefine the concept of the family photography. And that was a big reason why I signed up for with the all-inclusive photo retreat with her and Jenna Shouldice.
Jenna is also a documentary photographer from Canada who devotes her time capturing the beautiful moments during labor (birth photography) and works together with her husband as a wedding and family documentary photographer.
 Retreat Germany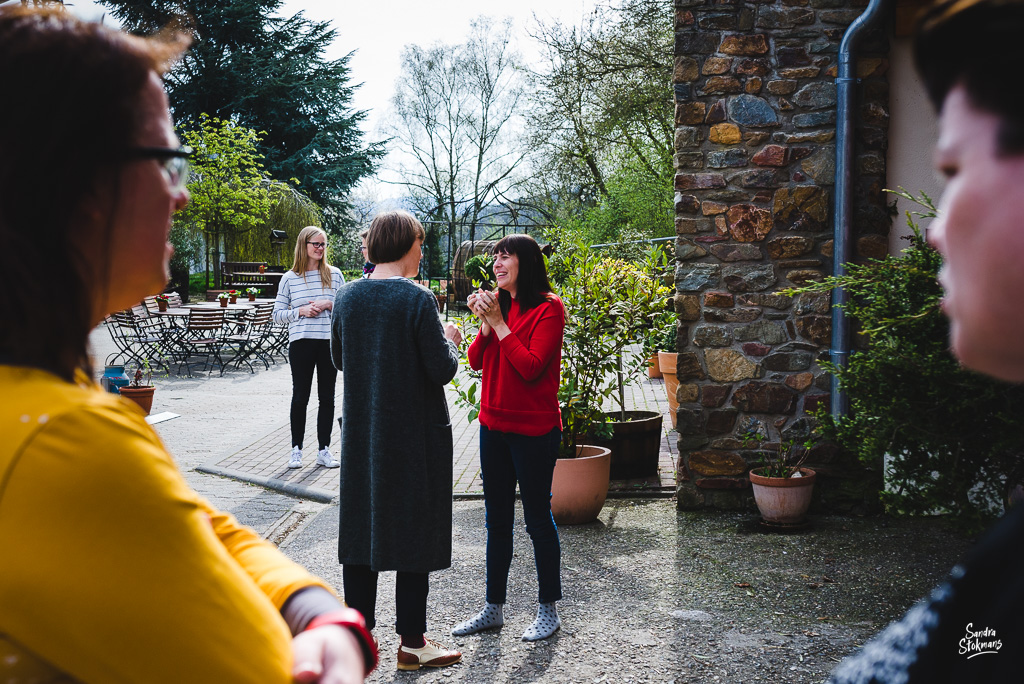 A bit over one and a half years ago I decided to quit my day job and start photographing fulltime. Since then I have discovered that my heart races a little faster with Documentary Family Photography, Day in the Life (DITL). I searched online and I discovered Kirsten Lewis on Creative Live. I bought both courses and loved everything about it.
And last week I got to meet Kirsten, in the flesh! She was so nice and funny. She wasn't alone because with her was Jenna Shouldice and my what an awesome 'surprise' she was. So warm, nice and funny as well! They are the perfect duo. They share everything selflessly. Have a beautiful approach on giving critique. They do this in a totally honest, direct, friendly, constructive and most importantly non-judgemental way! I was amazed. Not to forget their great husbands: Greg Bethmann, who is a fantastic street photographer and Tristan who helped my optimize my Fuji Xpro-2.
Critique: making (potential portfolio) pictures stronger
Jenna and Kirsten loved this moment of a mother and her two daughters, DITL The Hague, the Netherlands.
Kirsten and Jenna gave us critique on 20 of our processed images and on one Day in the Life session, unprocessed and with none of the images deleted. This was kind of scary because sometimes the raw is a little or very shitty and you still can make a pretty good picture out of it. So they went through all of our stuff. Just to give you an idea and it might help you, as a photographer, reading this, some quotes to take into account when shooting or when culling your pictures.
Kirsten: "Choose your composition and stick with it. Sometimes it doesn't work, then move on!"
"This is an action versus a moment. Wait for the moment in the action."
Kirsten: "I would have liked you to square up."
Kirsten: "It's hard work, and requires a lot of patience!"
Jenna: "Follow your gut."
Kirsteb: "Kids repeat their behaviour, over and over and over again."
David Alan Harvey "Don't shoot what it looks like, shoot what it feels like"
Jenna: "What is happening in this foto?"
Jenna: "What do you find interesting about it?"
"Is it clear to the viewer what you want them to see?"
So we had to bring 20 images we really really liked. I brought this one because I like the expression he does with his lips. I saw that he did this with every jump. I also don't see too many older kids in the family photojournalists I follow, and I don't see that many moments captured with families and their sports. And it's now a stronger picture. I am going to try to do this more and more in camera!
pull the line from left 0r right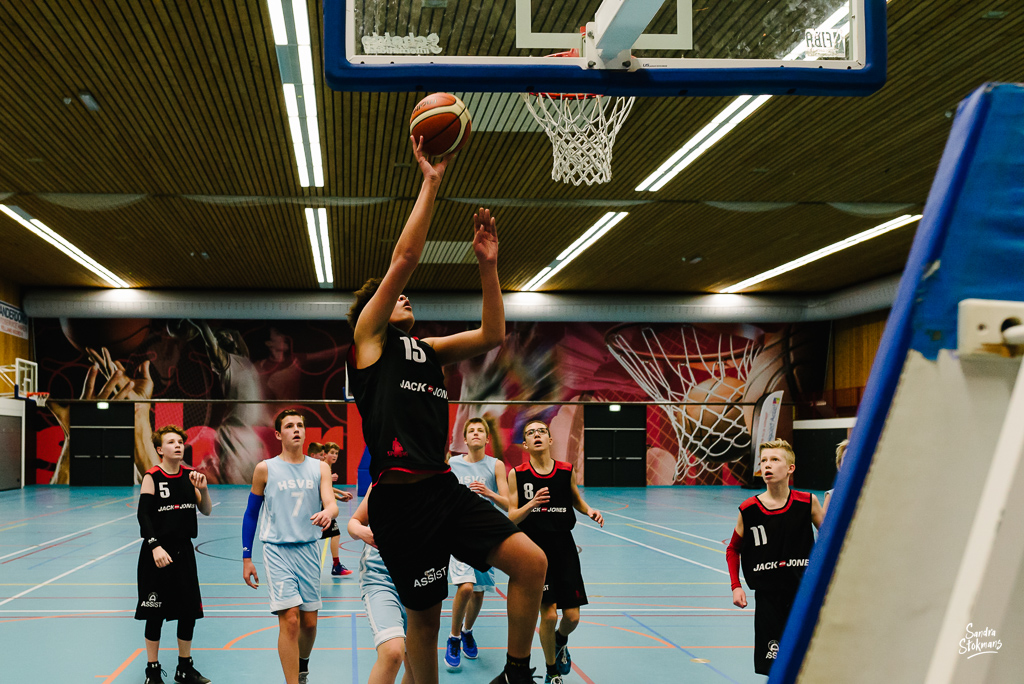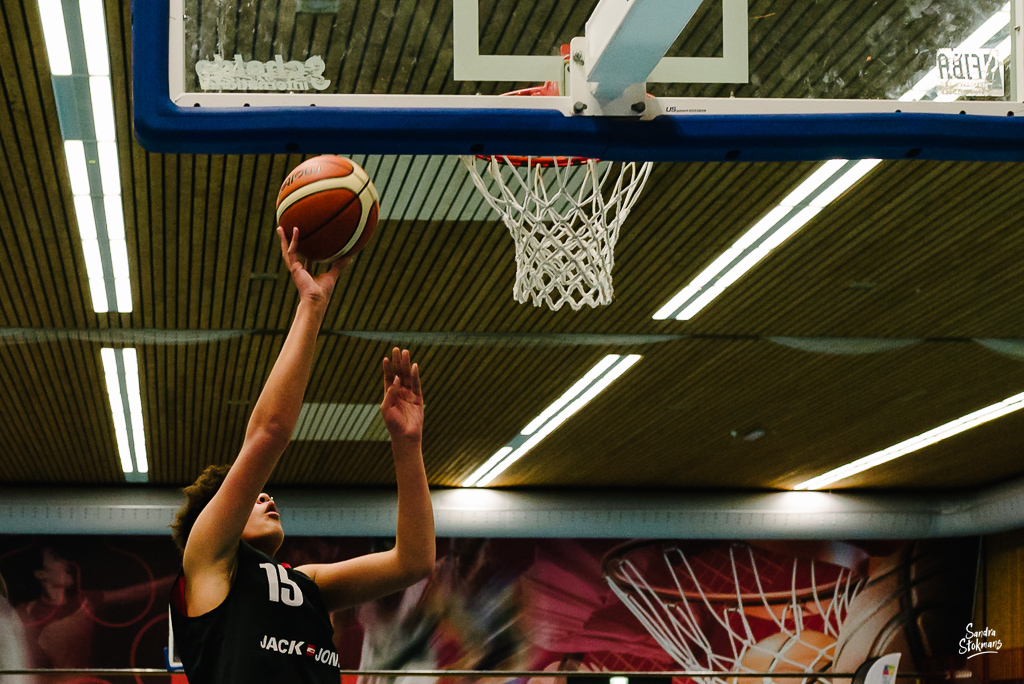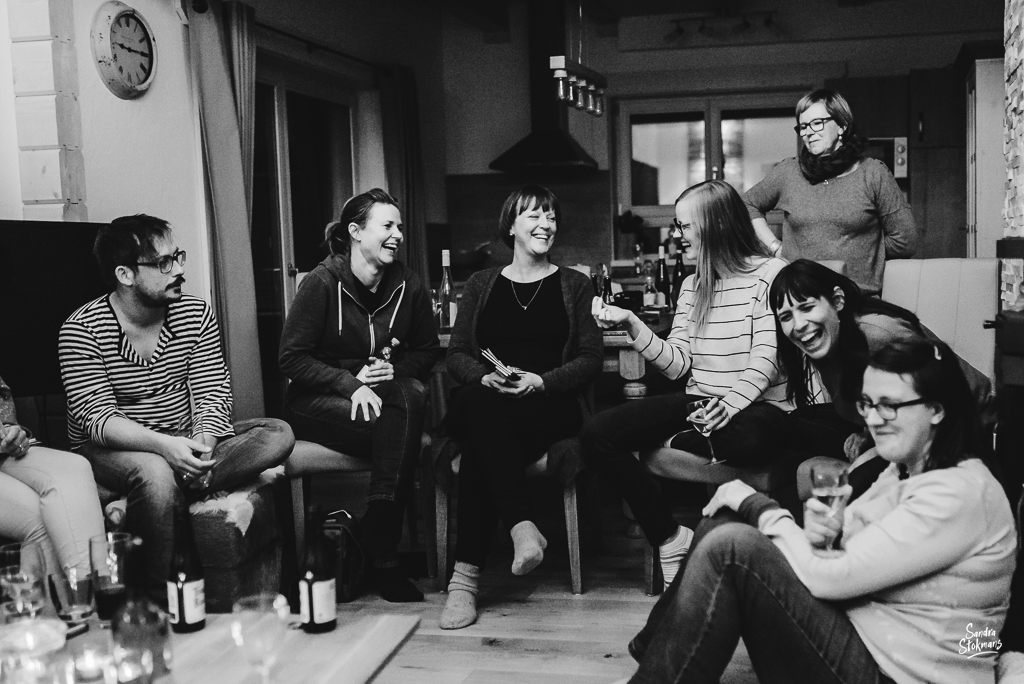 Thanks so much for everything! Missed you and the other lovely participants this week so much!!
On my Facebook Business Page I have some Facebook live videos I took during those couple of days. The last one is a wrap-up me and my Dutch colleague, Liesbeth Parlevliet, did with Kirsten and Jenna. It starts out in Dutch but the mini-interview is in English. The WIFI was not great so the quality of the video is not that great but you can still hear what they said.
Getting started or feeling "not quite there yet" in documentary family photography?
For those who are starting out, these are a great -must- read:
http://blog.creativelive.com/documentary-family-photojournalism-tips-kirsten-lewis/