Het nieuwe jaar begon voor mij zeer goed! Een hele leuke grote opdracht in het Crown Plaza hotel in Antwerpen. Een evenement reportage! De hele dag fotograferen bij een business event van een wereldwijd concern. Ik was gevraagd door de Marketing Director om verslag te leggen van de dag tot en met het feest.
De ochtendsessie was al een uurtje bezig toen ik kwam. Ik moest mij om 11:00 melden en was keurig om half elf in het hotel. De avond van te voren was ik naar een vriendin in Schilde gereden, een klein stadje net buiten Antwerpen. Na een hele gezellig avond en enigszins onrustige nacht (toch niet je eigen bed 😉 ) reed ik vol goede moed richting Antwerpen. Het hotel had ik snel gevonden, lang leve de Tom Tom!
Nadat de Marketing Director mij had voorgesteld ben ik aan de slag gegaan. Gedurende alle inhoudelijke sessies, de pauzes, de lunch tot en met het eerste gedeelte van het feest heb ik gefotografeerd.
De hele dag kenmerkte zich door gesprekken, levendige, gezellige kennismakingsgesprekken. De sfeer was ontspannen, er was humor. Echt een heerlijke dag om te fotograferen! En van mij mogen er meer van dit soort opdrachten komen dit jaar. Kijk zelf 🙂 …
Evenement reportage, een kort beeldverslag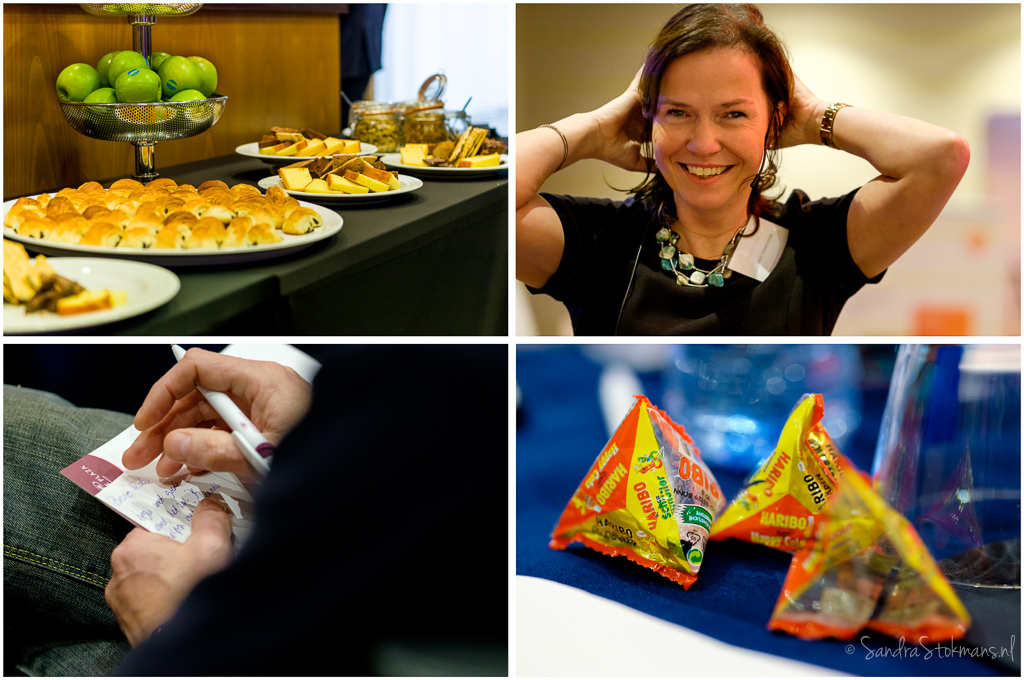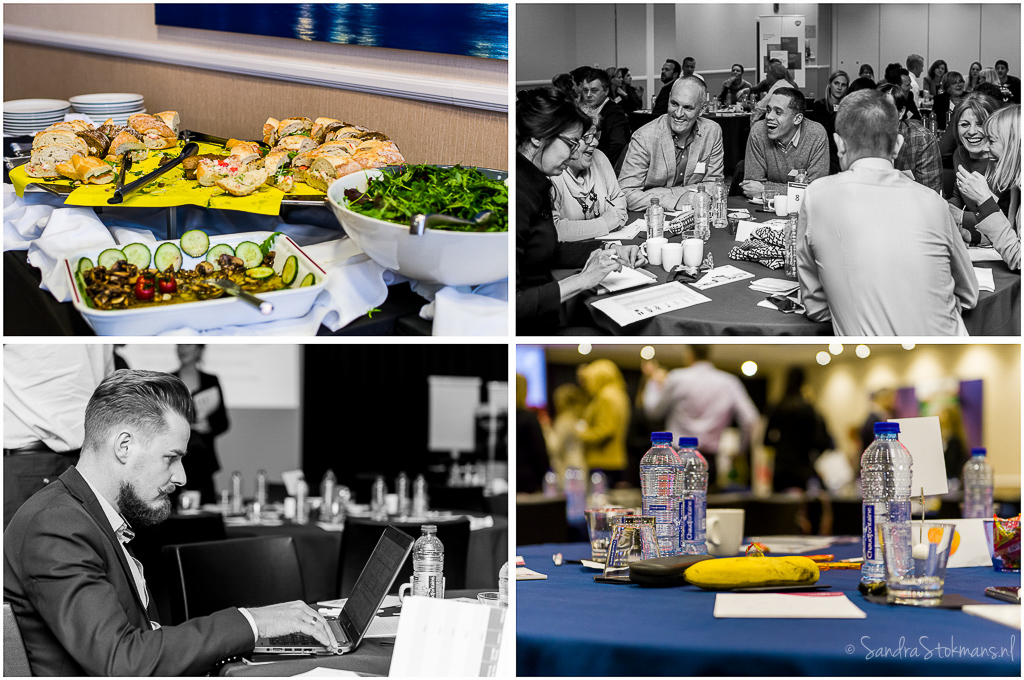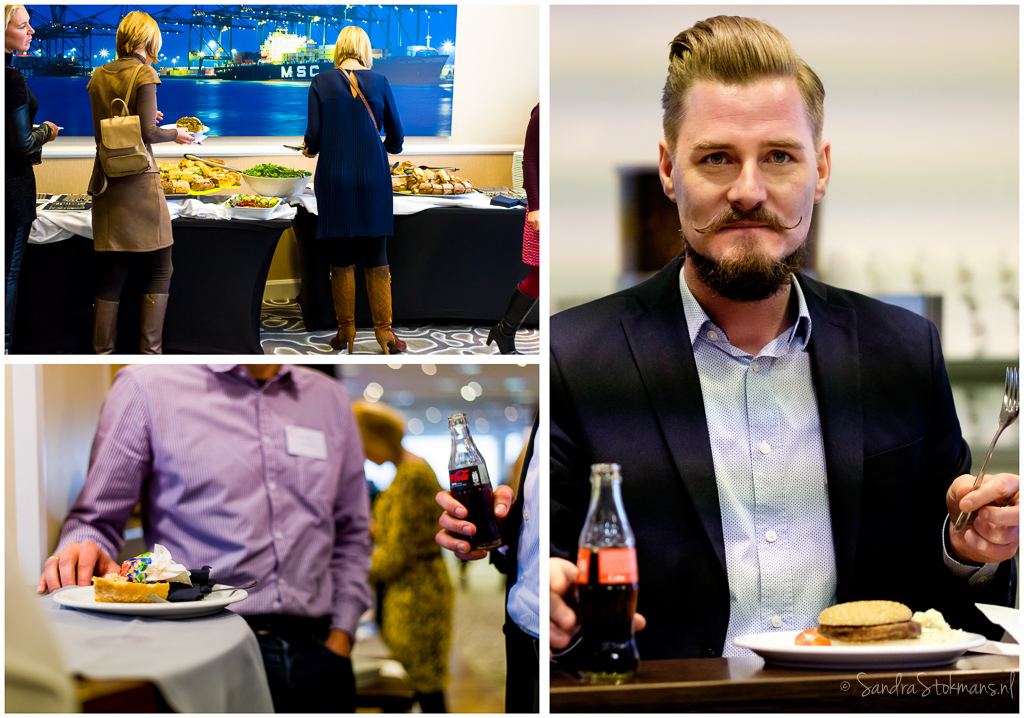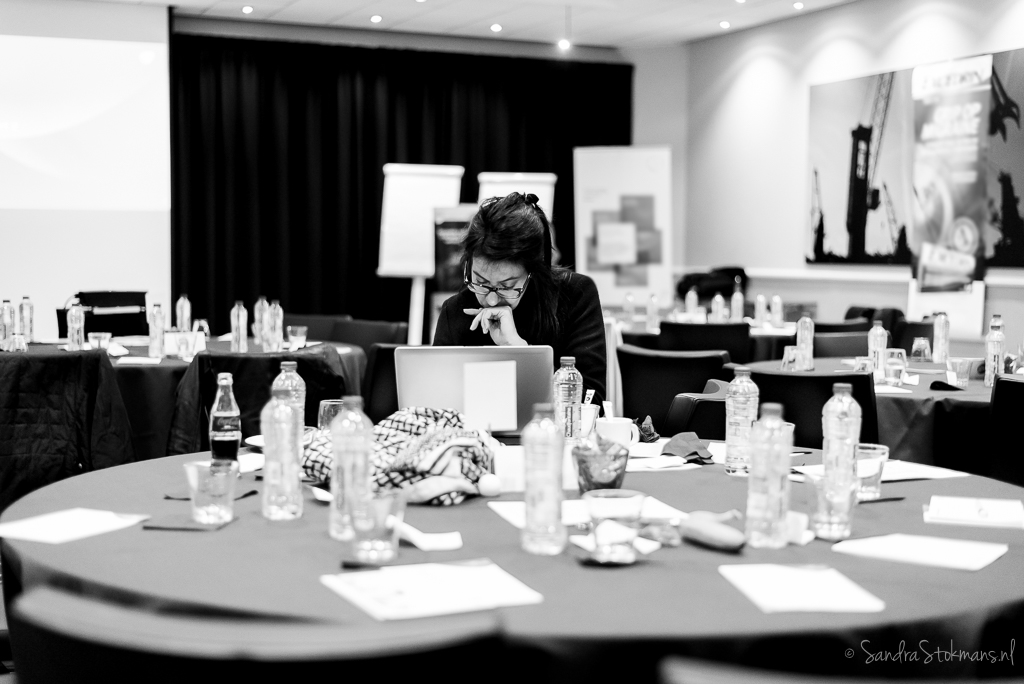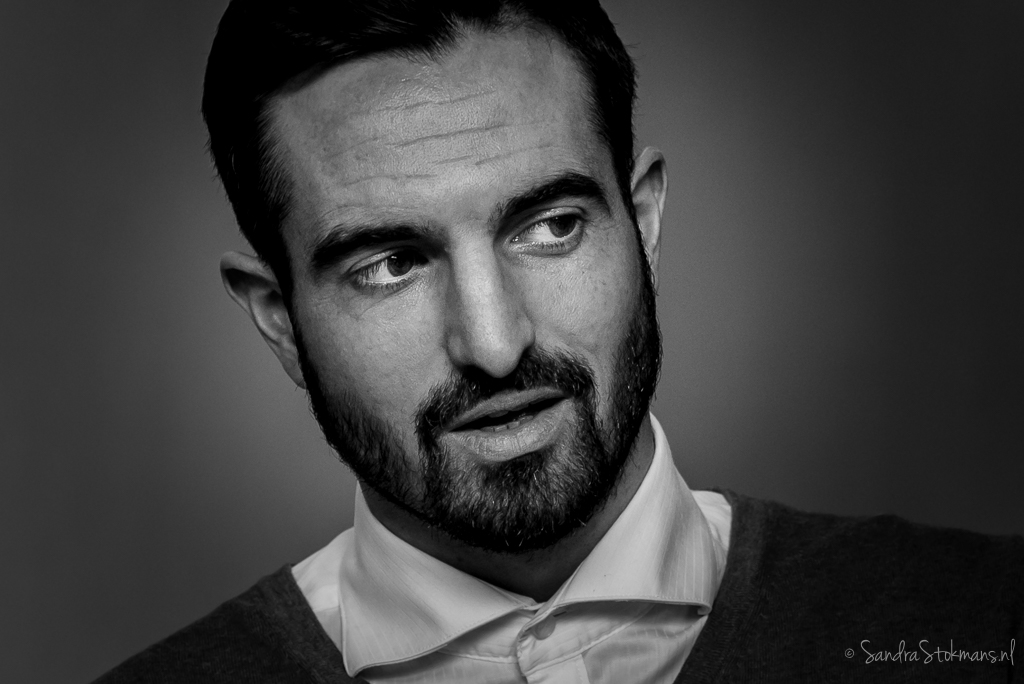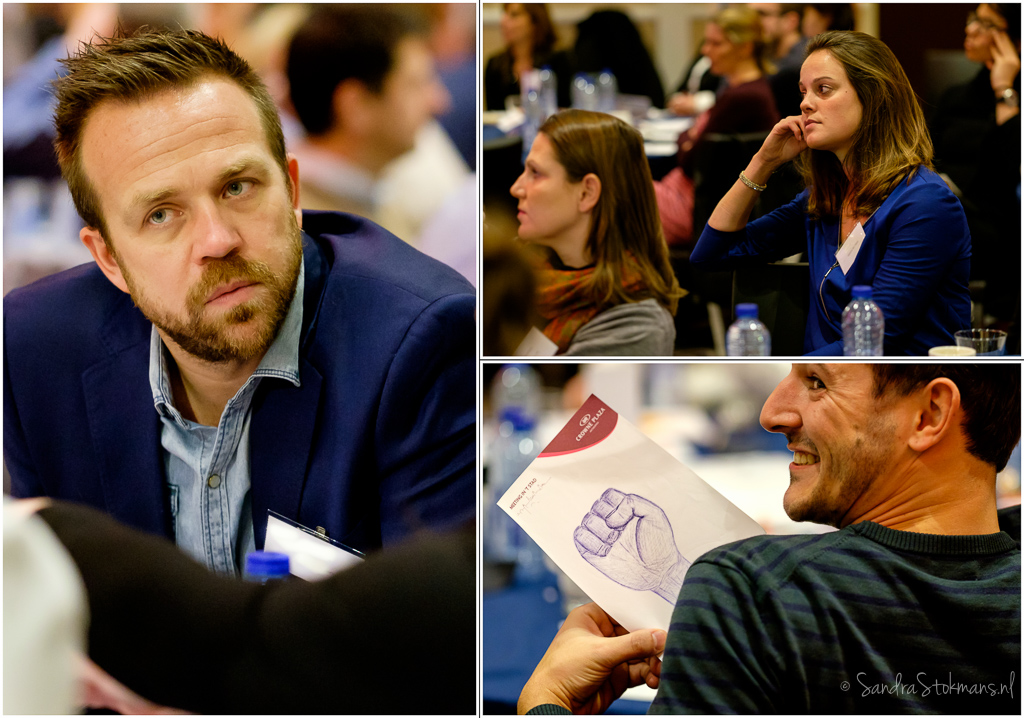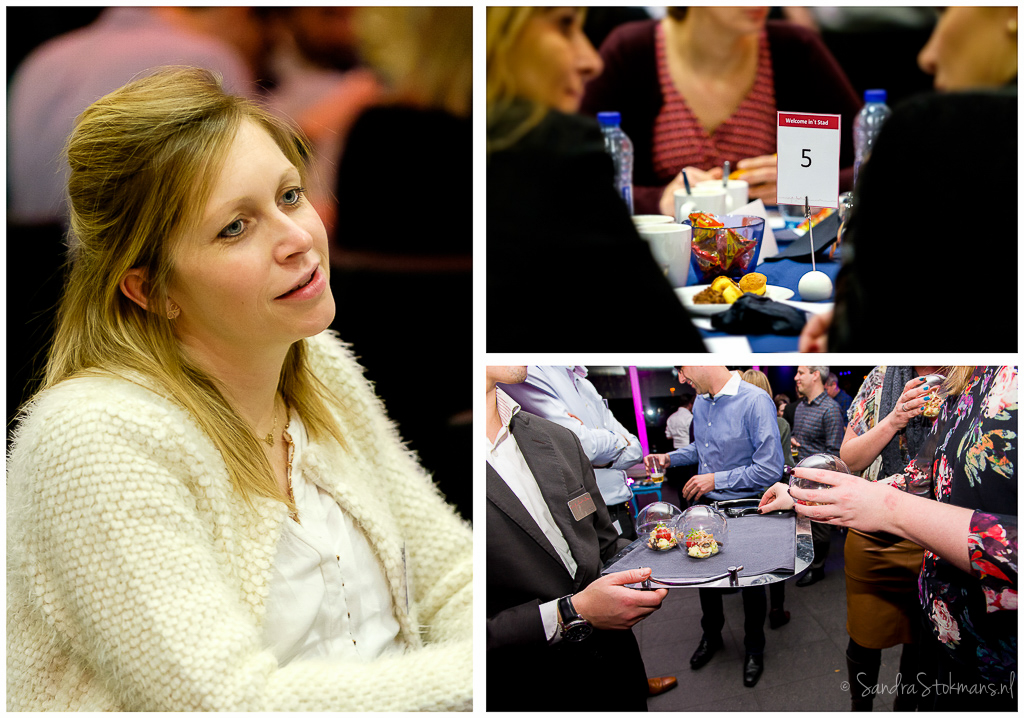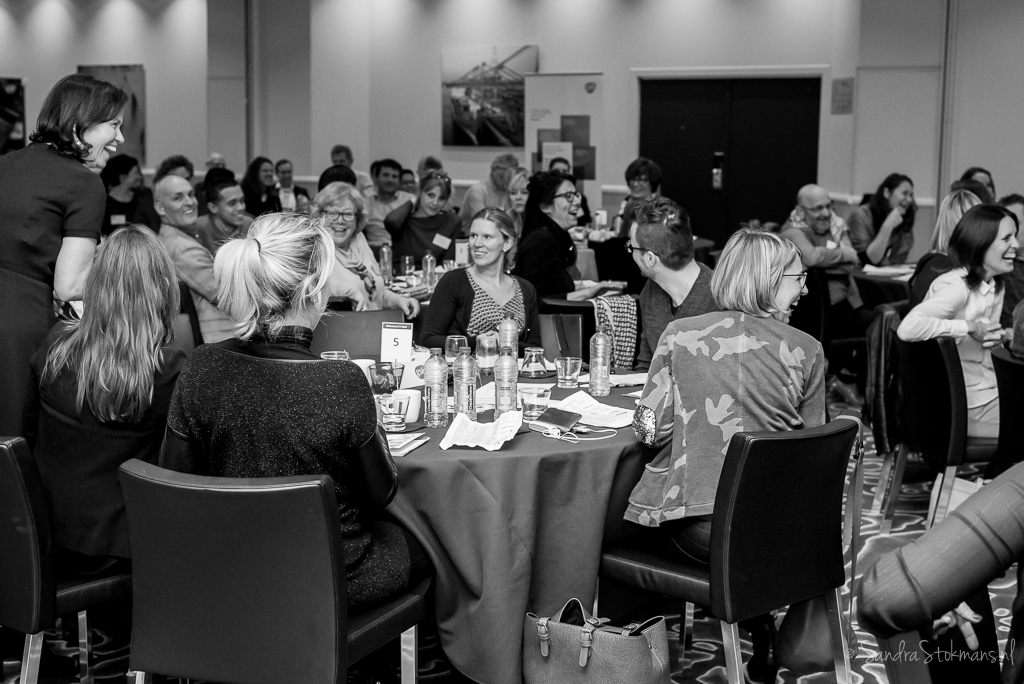 ---
ENGLISH
Good start of new year: a business event report of a worldwide concern!
The new year began very well for me! A big assignment at the Crown Plaza Hotel in Antwerp. An event report! I took photographs all day at a business event of a global concern. I was asked by the Marketing Director to make a visual report of the day and a couple of the party.
The morning session had already started when I came at half past ten. I had to report at 11:00. The night before I drove to a girlfriend in Schilde, a small town just outside of Antwerp. After a very pleasant evening and somewhat restless night (not being my own bed 😉 ),  I drove in good spirits towards Antwerp. I found the hotel quickly thanks to 'my friend' TomTom navigation!
After the Marketing Director introduced me, I went to work. Through all the sessions, breaks and lunch I photographed until the first moments at the party (we even managed to get some group pictures).
The whole day was marked by talks, lively, introductory conversation. The atmosphere was relaxed, there was humor. Truly a wonderful day to shoot! And might there be many more of these jobs to come this year.  Above you can see for yourself 🙂 .