Opa Blekman wordt 70, en dat werd gevierd door de familie. En om niet zelf foto's te hoeven nemen en lekker te kunnen genieten van elkaar, hebben de kinderen mij, een documentair fotograaf in Maarssen, gevraagd de foto's te maken. De Opa in kwestie, en vooral de Oma die zelf altijd de foto's maakt, waren heel aangenaam verrast door mijn aanwezigheid.
Fotograaf in Maarssen en Ondernemer in 100 dagen
Thomas ken ik omdat hij het hockeyelftal van mijn zoon coacht. Hij is ook mijn coach en dit doet hij naar aanleiding van zijn boek Ondernemer in 100. Een heel interessant boek om je strategie te bepalen als je met nieuwe producten of diensten gaat starten. Thomas is een zeer inspirerend persoon die veel verstand heeft van ondernemerschap en dat op een hele toegankelijke en onderhoudende wijze overbrengt. Hij heeft mij veel geleerd en hij heeft mij geholpen om mijn verhaal beter over te brengen door middel van "my compelling story" (storytelling op zijn best). Het grappige is dat deze voor zowel mijn zakelijke fotografie als mijn familie fotografie hetzelfde bleek te zijn!
Een van de principes van effectuation is "quilten". Wat is dat precies? Eigenlijk heel simpel: samenwerken met anderen.
En dat is wat wij ook doen. Hij coacht mij en ik maak professionele foto's als hij mij dat vraagt. Zo heb ik professioneel foto's gemaakt van zijn ruimte (De Quilt, Oud-Zuilen) zodat hij deze op de verhuursite van de locatie kon zetten. Daarnaast wacht ik nog op zijn uitnodiging om een van zijn hackathons of overige activiteiten op documentaire wijze te mogen vastleggen 🙂 . Het lijkt mij heel erg interessant om al die energie en het harde werken van deelnemers in beeld te vangen.
en toen werd ik gebeld …
Een mini Day in the Life voor Opa's verjaardagfeestje
Thomas belde mij een paar dagen voordat het familiefeestje van zijn vader plaatsvond. Zijn ouders waren bezig met een verbouwing in hun huis. Ze zagen het eigenlijk niet zitten om bij hen thuis zijn 70ste verjaardag te vieren. Alleen kan je natuurlijk niet je 70ste zomaar voorbij laten gaan.
Toen bedacht Thomas zich dat hij een perfecte locatie (de Quilt) heeft en gemakkelijk de catering, Cook Cook, kon regelen omdat deze bij de Quilt is aangesloten. Toen hij dit allemaal gegeregeld had bedacht hij zich ineens dat het wel heel mooi zou zijn om dit intieme familiefeestje door mij te laten vastleggen. Dan hoefden zijn moeder en zijn vrouw (die meestal de familiefoto's maken) daar niet aan te denken en konden ze heerlijk meegenieten van de avond.
Zijn moeder was zeer verrast toen ze mij zag staan met de camera, en vertrouwde mij toe dat ze het heerlijk vond om geen foto's te hoeven nemen.  Ookal was ik de enige niet-familie daar, zo voelde dat helemaal niet. Ik had de indruk, en dat bevestigde Thomas later ook, dat iedereen binnen 15-20 minuten aan mij gewend was, en gewoon hun eigen gang gingen. Het was een heerlijke ontspannen avond waar veel gelachen werd. En de kinderen hebben zich uitstekend vermaakt met elkaar.
Iedereen was binnen no-time aan mij gewend!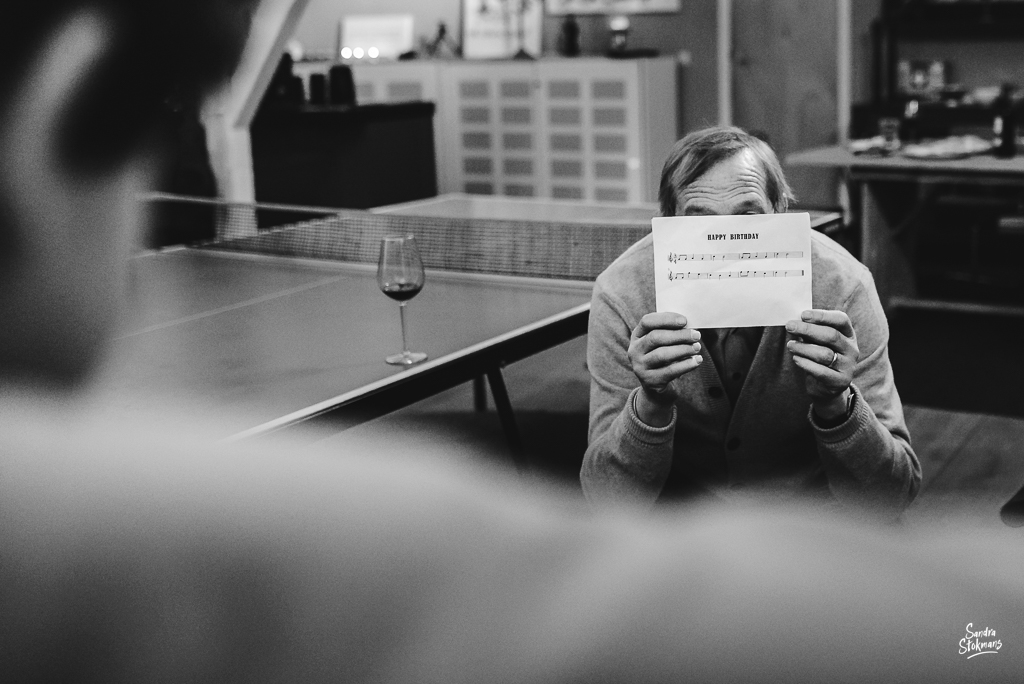 Er werd voor Opa gezongen en muziek gespeeld! En Opa helpt een handje mee.
Opa wordt 70!
"Onwaarschijnlijk gaaf resultaat!"
Een paar foto's uit deze mini Day in the Life sessie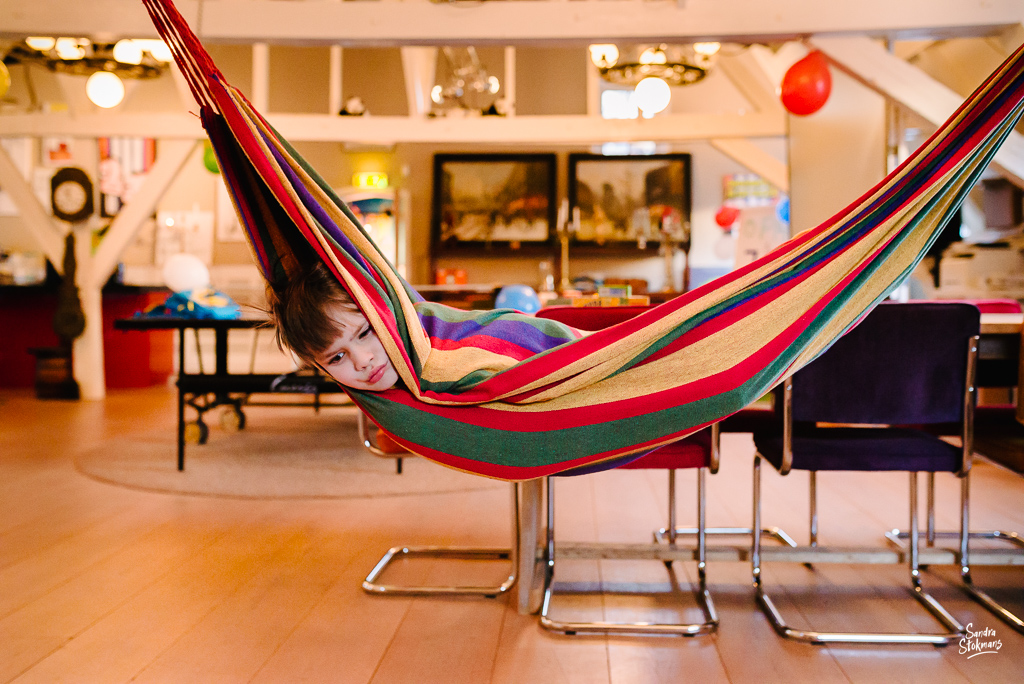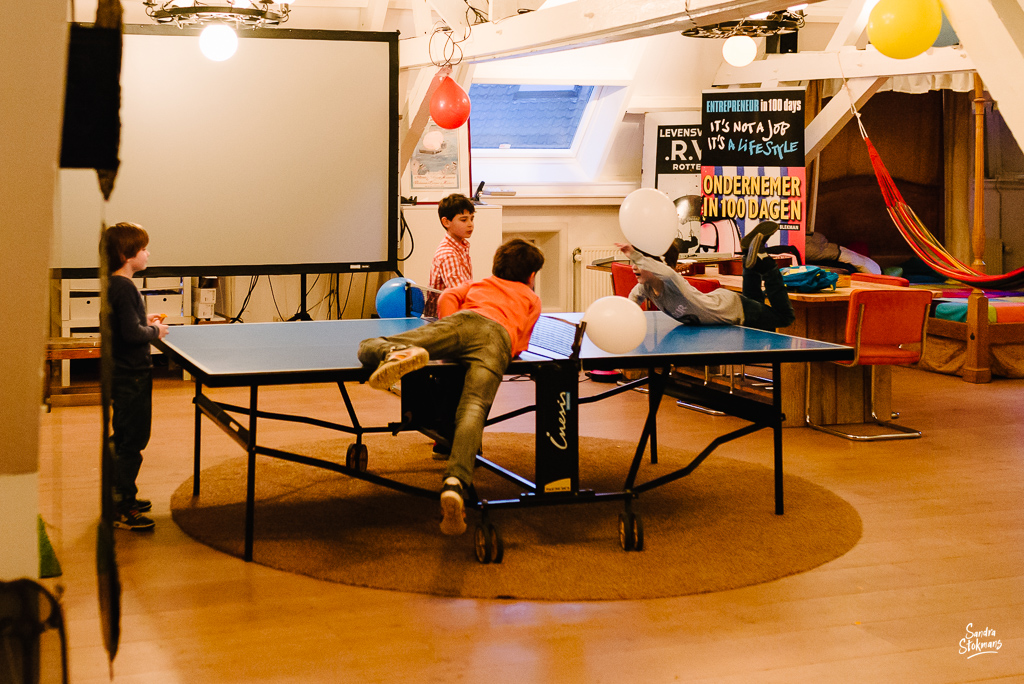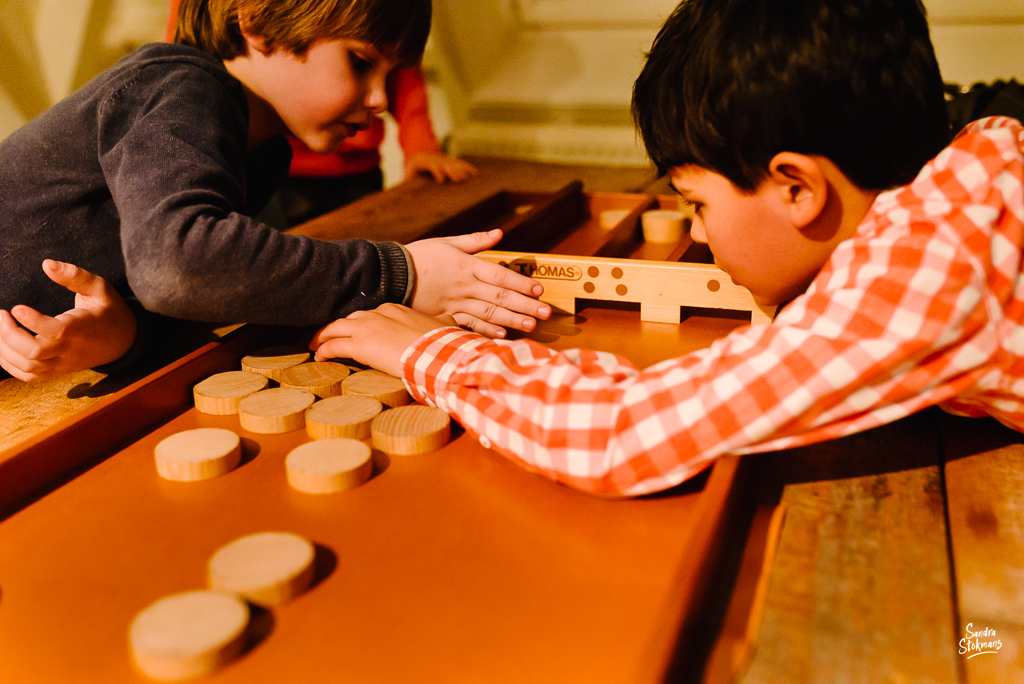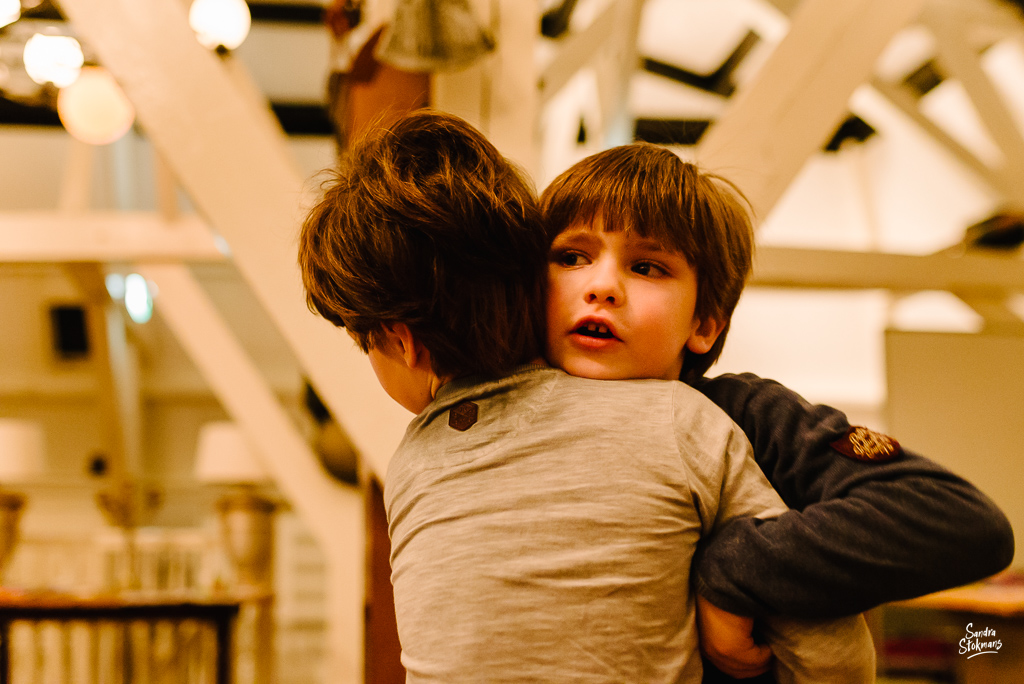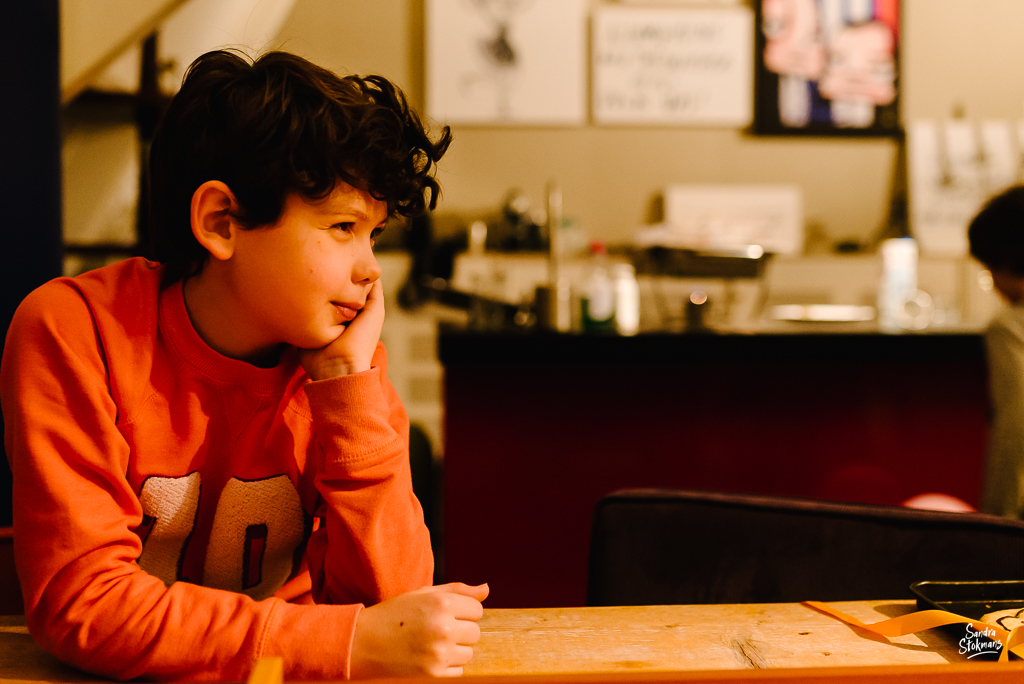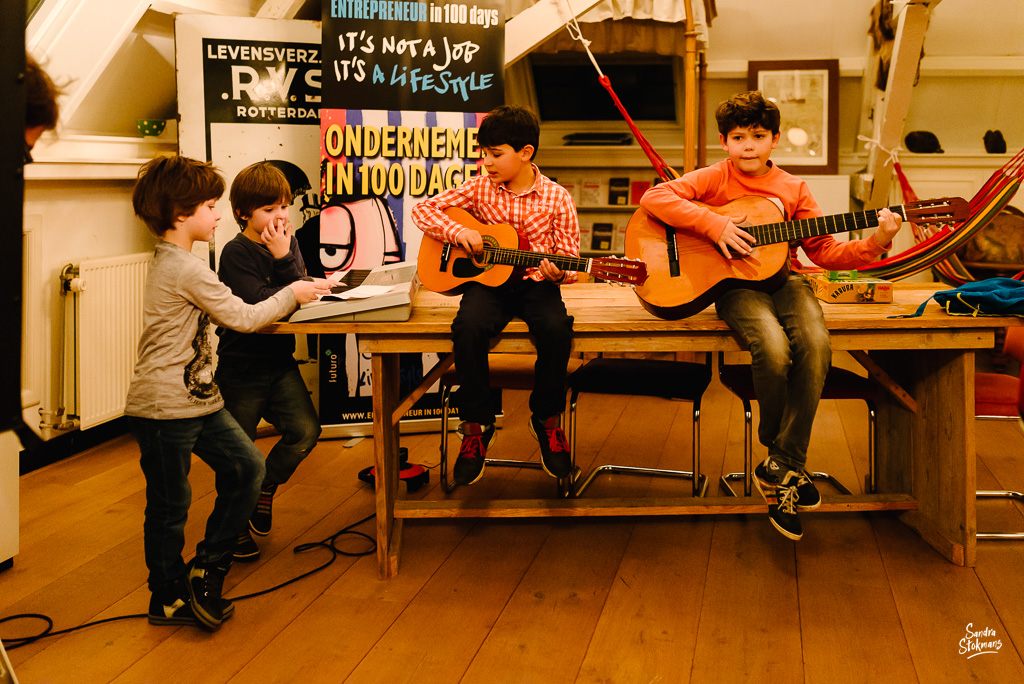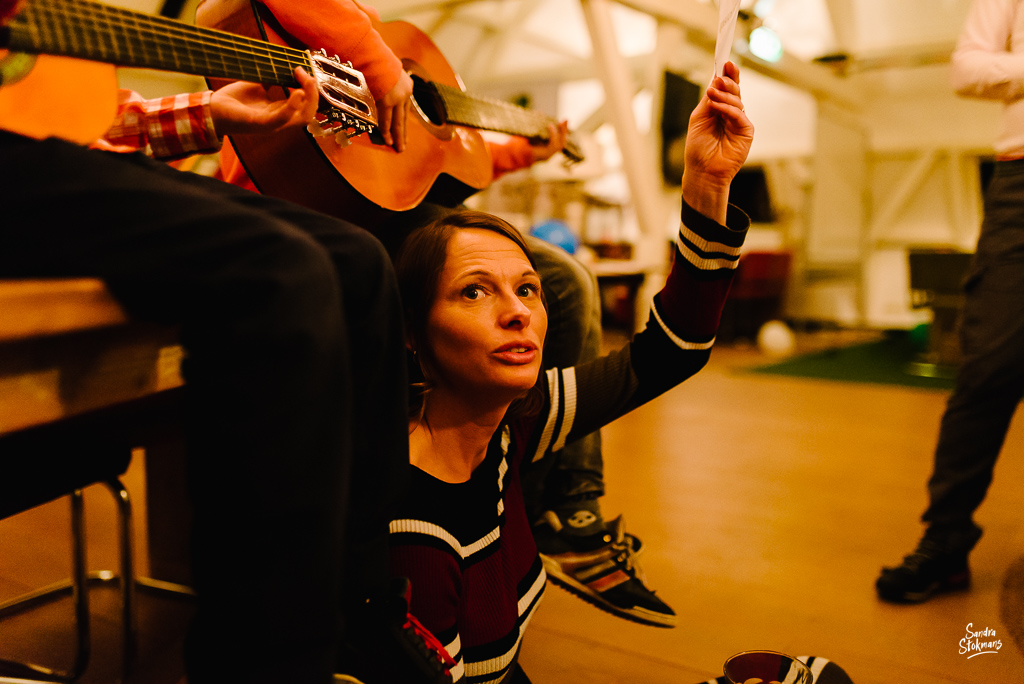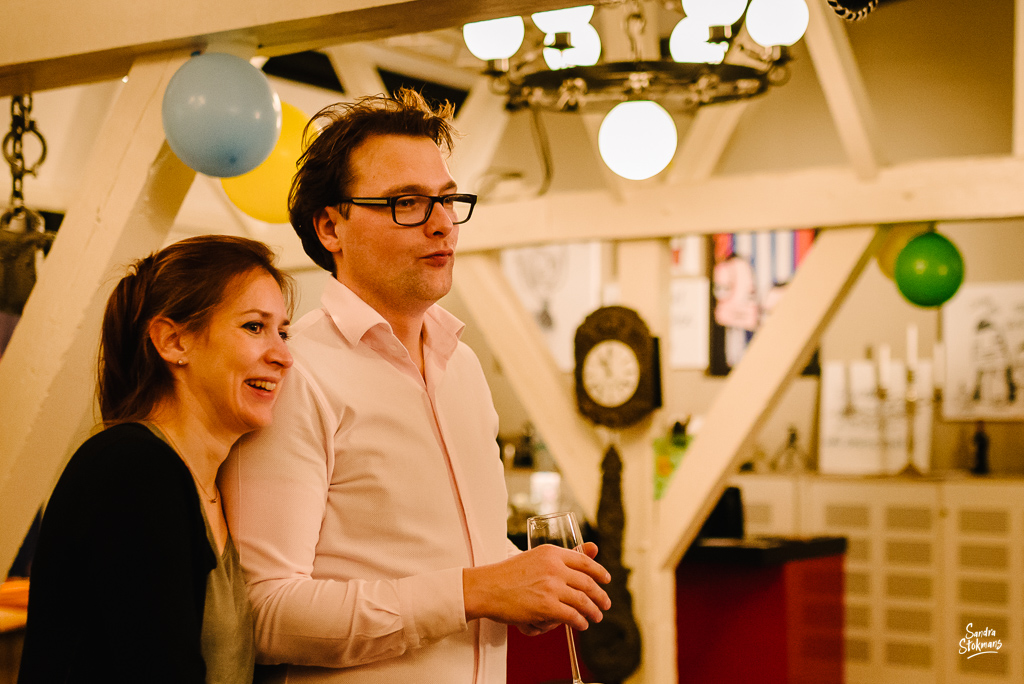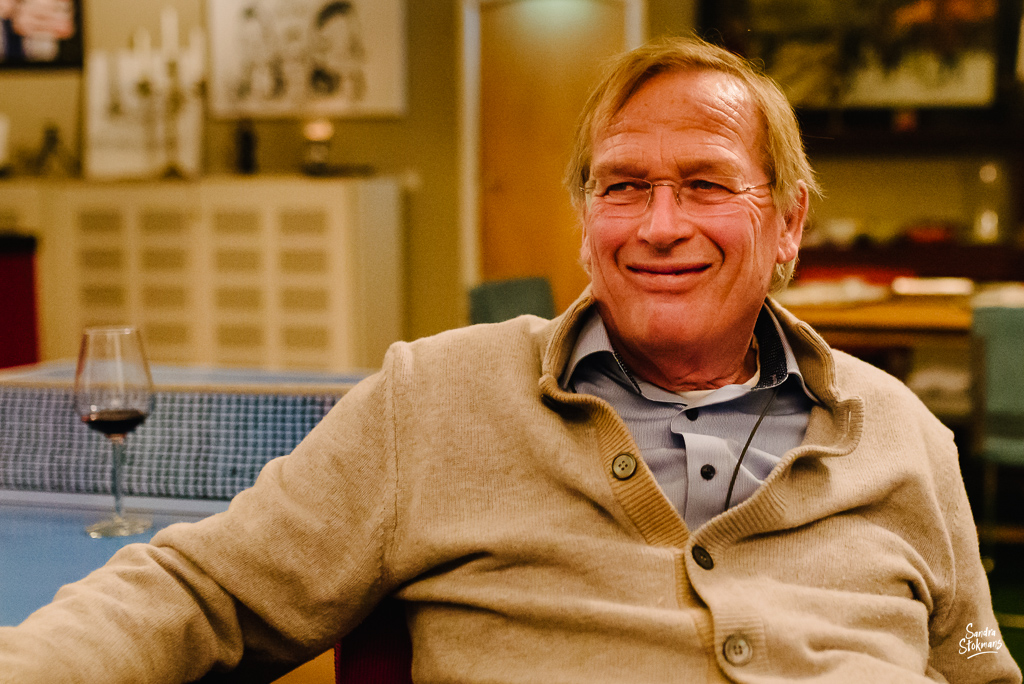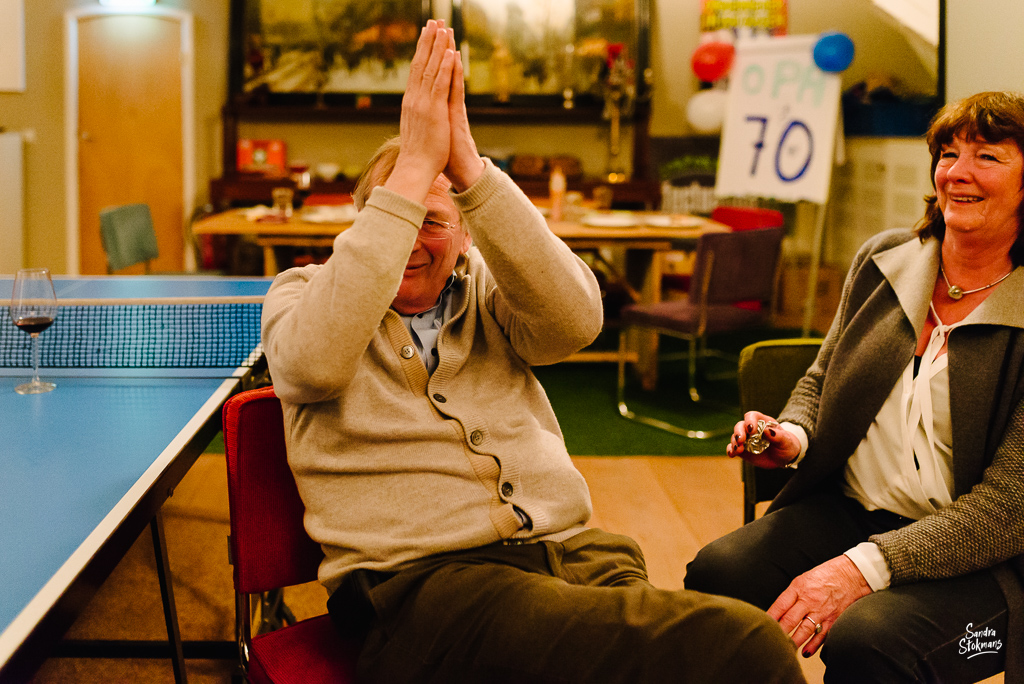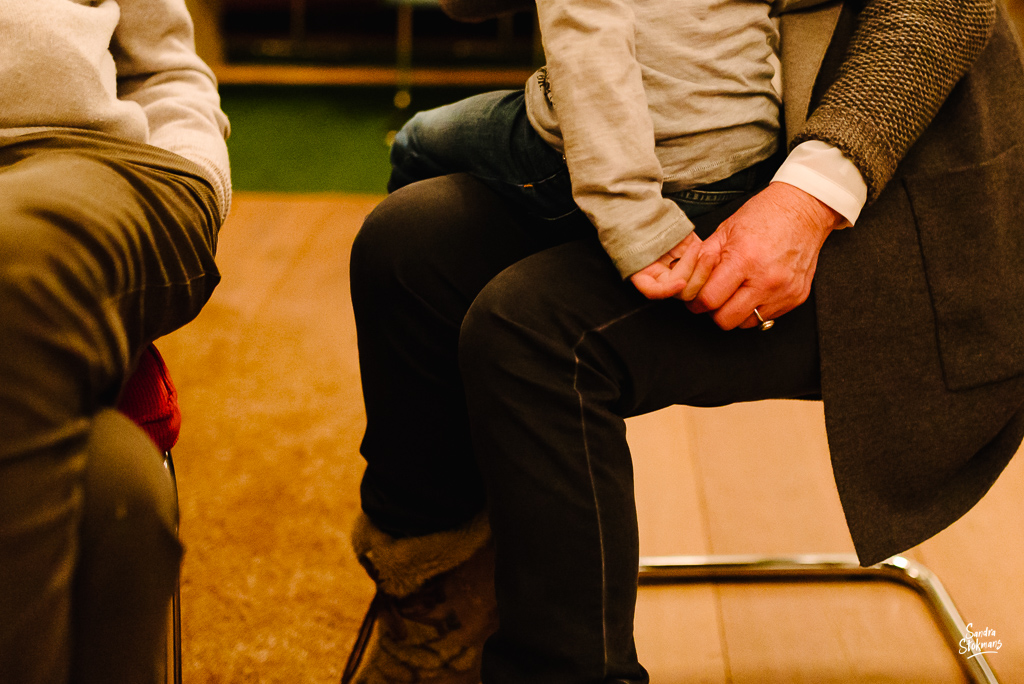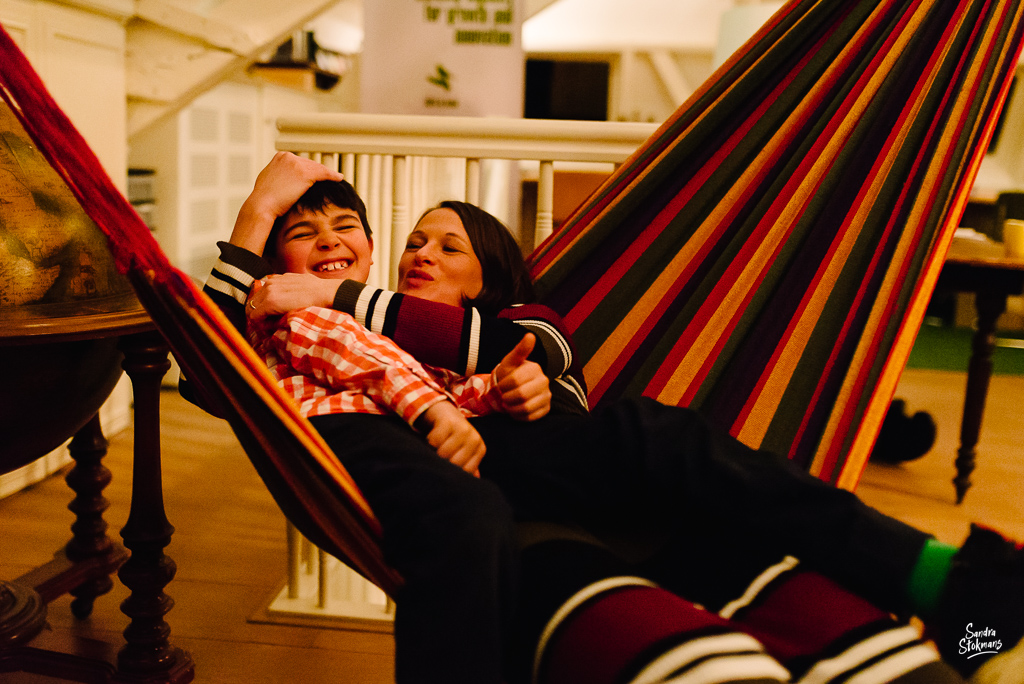 ENGLISH
Grandpa 70th birthday party! | Photographer Maarssen
Grandpa Blekman's 70th birthday was celebrated by the family. And for everybody to enjoy the party and each other, the children asked me, a documentary photographer in Maarssen, to take the pictures. The grandfather in question, and especially the grandmother who always makes the pictures, were very pleasantly surprised by my presence.
Entrepreneur in 100 days and photographer in Maarssen
I know Thomas because he coaches my son's fieldhockey team. He is also my business coach and he does this following his book Entrepreneur in 100 days. A very interesting book with choosing a strategy when starting out with new products or services. Thomas is a very inspiring person who knows a lot about entrepreneurship and effectuation and he communicates in a very accessible and entertaining manner. He taught me a lot and helped me get my story across through "my compelling story" (storytelling at its best). The funny thing is that this turned out to be the same for both my business photography and my family photography!
One of the principles of effectuation is "quilting". What is that exactly? Actually it is very simple: it is seeking out collaboration with others.
And that's what we do. He coaches me and I make professional photos when he asked me to. For example, I made professional photos of his office space (De Quilt, Oud-Zuilen) so that he could put it on the rental site. In addition, I am still waiting for his invitation to capture one of his hackathons or other activities in a documentary manner :). I find it very interesting to try and catch all the energy and hard work of participants.
And then I was called …
A mini Day in the Life for Grandpa's birthday party
Thomas called me a few days before his father's family birthparty took place. His parents were renovating in their home. They could not really celebrate his 70th birthday at home. Of course, you can not just miss your 70th birthday, right?
Then Thomas realized that he had a perfect location (the Quilt) and catering, Cook Cook, for this party. Once he had arranged all this, he suddenly realized that it would be great to have this intimate family party captured by me. His mother and his wife (who usually take the family pictures) did not have to think about it and could enjoy the evening.
His mother was very surprised when she saw me with the camera, and confessed that she loved having me there to take the photos. I was the only non-family there, but it did not feel that way at all. Thomas confirmed that later on, within 15-20 minutes everyone went about doing their own things. It was a lovely relaxing evening and there was a lot of laughter. And the children behaved as kids do, had a wonderful time and were very able to entertain themselves!